Hellos again TL

As mentioned in my earlier blogpost, I was originally intending to do an homage video to SC:BW with SC2 on the horizon.

In a bid to cut my work into smaller chunks, and after being inspired by watching Stork vs Bisu's MSL Set 2(?) finals on Desperado I would like to focus on a series of 9 clips focusing on each matchup and its development.

It would be much appreciate if I could receive some advice on the above subject and clips or games that exemplify each matchup and their respective revolutions e.g.:
Bisu Build
Dropships in TvT etc.

I think I'll be working on the mirrors to get them out of the way 1st: PvP, ZvZ then TvT, in that order. Games that are recommended need not be korean games, but preferably of a high enough level to showcase strategic, mechanical and tactical development of the players and their races.

Bonus: This blog entry is pretty dry so here's some photos that i took over the past few weeks:
+ Show Spoiler +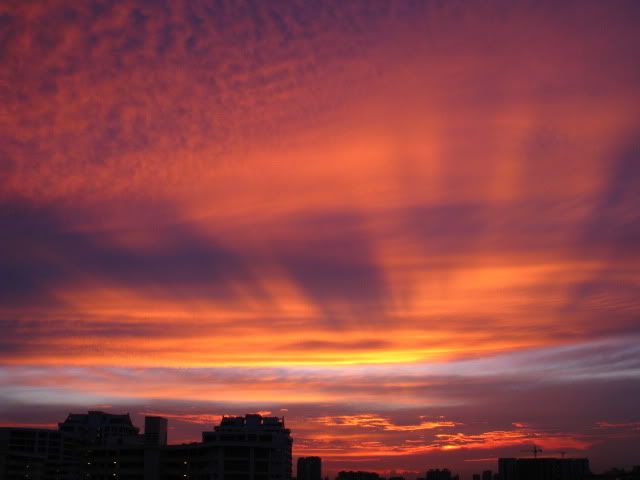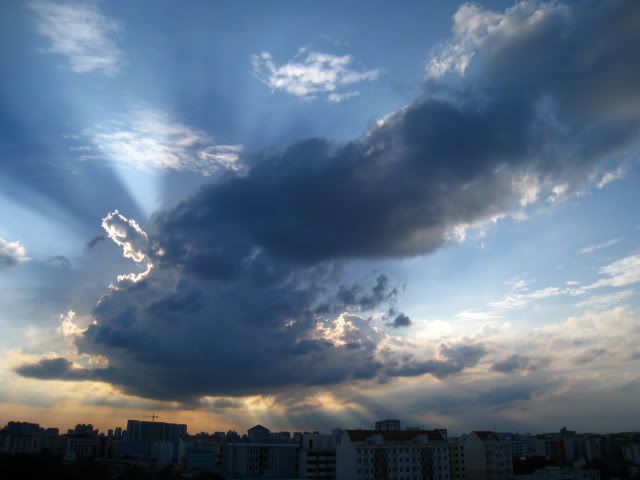 Edit:
As I'm starting with PvP and there's not much on the PvP Liquidpedia strats page i'll be looking also into some rivalries e.g. Nal_ra vs Kingdom and Stork vs Bisu.