Cambodia Travel Video (1 Minute)
Tak3r
United Kingdom592 Posts
GreenHorizons
Liberia12755 Posts
On April 19 2017 22:35 Tak3r wrote:
Hey! After Thailand I was headed to Cambodia. Famous for it's Ankor Wat temple complex, it also is home to a pretty great Island called Koh Rong, one of a few places where you can swim with phosphorescent plankton at night! I tried to squeeze it all in under a minute again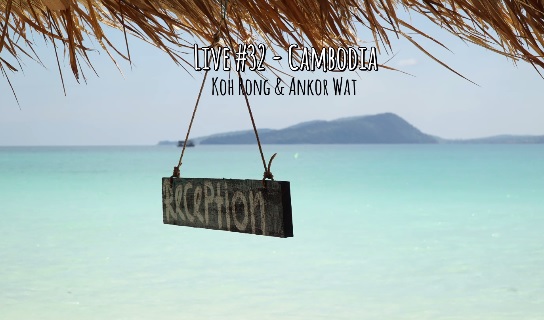 LG

Chris



@~:53 that's in the Mortal Kombat movie labeled as China isn't it, or am I misremembering?
Tak3r
United Kingdom592 Posts
Hm the face? not really sure what mortal kombat movie you are referring to , maybe you have a link?