Unimpressed Flash Meme - Page 247
Please keep the memes in this thread and not have them leak out. Otherwise we'll have to close the thread!!!

This thread is not for arguing, it is for posting meme's.
fenrysk
United States358 Posts
FractalsOnFire
Australia1549 Posts
On July 17 2012 09:57 Antisocialmunky wrote: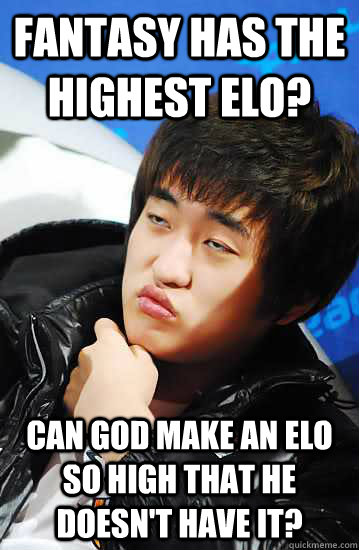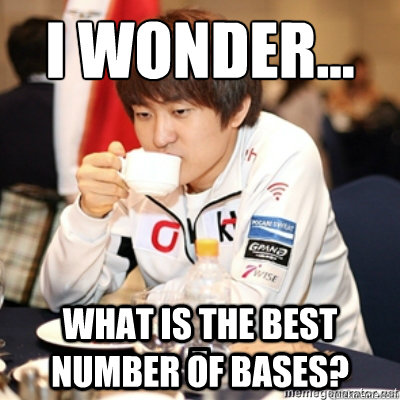 + Show Spoiler +



I don't get the Uniden joke, someone please explain.
bITt.mAN
Switzerland3550 Posts
Stancel
Singapore6429 Posts
On July 18 2012 07:38 elsation wrote:


This is fantastic


hahah this made my day, but ironically there's a JD picture ;D
TheAmazombie
United States3700 Posts
On July 18 2012 00:24 Aerisky wrote:
I think Uniden tried to continue to play without any bases, and only an army and some buildings in several Day9 dailies, in a nutshell.

The one about god sending his wrath through thunder and lightning is pretty cool :D gogo Jangbi!!



Just to clear anything up, here is a snippet about Uniden:

+ Show Spoiler +
Nylan
United States795 Posts