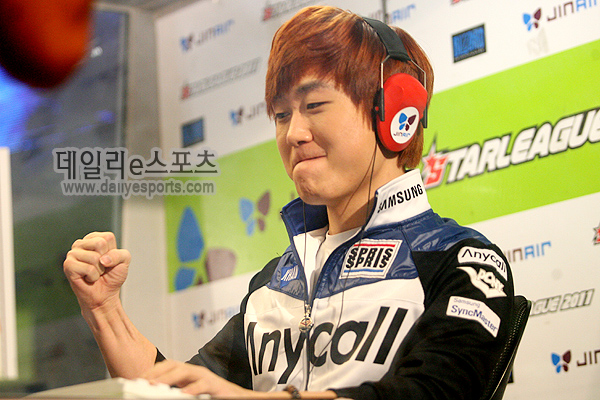 I just happened to read some post from just 1 hour ago claiming that the Almighty himself
should be finishing his military service today and that he is exepected to stream some bw.

This is fucking huge... in my opinion this is the single greatest addition that could happen to the post Kespa scene player pool right now

Is anyone in the position to confrirm or deny this rumor ?

Edit:


On April 20 2017 16:04 K.H.J wrote:

It is not rumor

+ Show Spoiler +
On April 24 2017 13:54 K.H.J wrote:
+ Show Spoiler +
Official news. He will be back 5/1.





On April 30 2017 10:30 Aylear wrote:

JangBi's Afreeca channel is/was mycou (

http://play.afreecatv.com/mycou

), but it hasn't been live yet afaik. He may make a new channel for all I know. Wouldn't be the first old pro player to make a new Afreeca ID when he came back to stream.





On April 30 2017 10:36 GTR wrote:
well the main page says his stream will be live 5pm tomorrow so i dont think it'll change.


TY K.H.J. for the updates!!