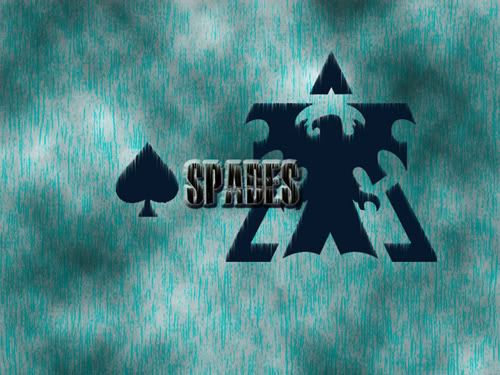 Welcome Brian "Spades" Francis
Record
TLPD
Race: Terran
Team: None
+ Show Spoiler +
I heard he is however talking to some teams now.
He said he will announce once he signs a contract.
Previous Teams: VT Gaming(VT), Reign (RGN)
Who is Spades, you ask?
Spades played as Terran in Brood War and currently plays as Terran in StarCraft 2. He is known for his strong early to midgame play as well as a very deep knowledge of all match-ups. Spades attended many LANs including MLG's and some local tournaments in 2010. He now currently attends many miscellaneous tournaments outside of being in a team.
Facts:
Currently #1 GM NA Server (checked 3/2/12)
Played Terran in BW
Was A- A in Broodwar ICCUP Ladder.
His favorite music artist is Childish Gambino, Way of the Future.
(Looking for some more interesting facts fans!)
Replays:
Pictures:
Interviews:
The Fans
Q & A Between Spades and his Fans!
+ Show Spoiler +
Updates will come in once there are some questions from the fans and answers given by Spades
Contact Information (for Spades):
Tell me what you think, anything you feel should be added (within reason AKA not a what the first post said), post below
I will be updating some things on here weekly (i.e. replays, the "theme", etc.) I am also looking for some exceptional artists to create some more things and send them to me, Thanks!
Post that you want to be a part of the fan club and I will add you
We are also in for a treat fans! Spades has agreed to answer any questions posted up here!