This article is in response to the Fomos 5 year article that was recently presented.
Note = this is NOT a direct translation. It's just a summary


After the coach interview, many fans have been wondering whether Starcraft 1 progamers will either stay with their main race in Starcraft 2 or will change their race once the Proleague Season 2 beginsl
After asking the players some questions, many have responded that they will stay with their actual race.
72 of the 89 progamers that have responded with stay with their actual race while FireBatHero has stated that he is undecided for now. The 72 progamers who will stick with their own race stated that "it is far too late to change races now".


However, 13 progamers have answered that they will switch races. Leta, Snow, and THE ROCK stated they wish to change because they want to play a different race while Hoejja, PianO, Juni, and Great will switch races due to imbalance in SC2 for their respective races.

Hoejja answered that Protoss is just too good from what I've been hearing and have revealed that he is interested in Protoss and Juni has answered that "You must play Terran. That is all." Great has answered that he regrets playing Zerg in Starcraft 1 too much, and therefore, will switch.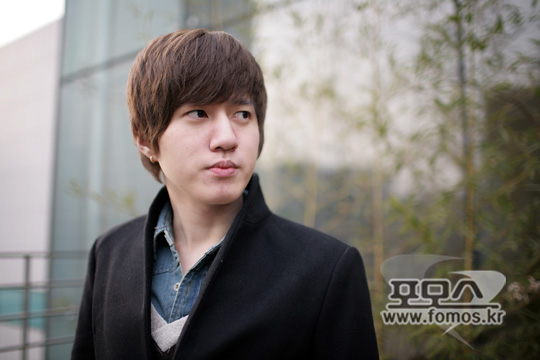 What would his controls be like if Bisu were to switch from Protoss to Terran?
Bisu has said that "he wishes to play Protoss, but the thought of switching to Terran has come up a lot", showing his possible intent to switch races when Starcraft 2 is released. Bisu has shown skills that makes you wonder why he did not play Terran in Starcraft 1. (especially due to his high multitasking skills, and thus may show even better games if he were to switch races).

Of course since Proleague schedules have not yet been definitive, player choices may change, but if the players were to switch races we can expect (and be excited that) a brand new style and control from each of the players.


Source: http://sports.media.daum.net/general/news/esports/breaking/view.html?cateid=1079&newsid=20120420155810770&p=fomos

_____________
Big thanks to UTL_Unlimited who made this great translations!