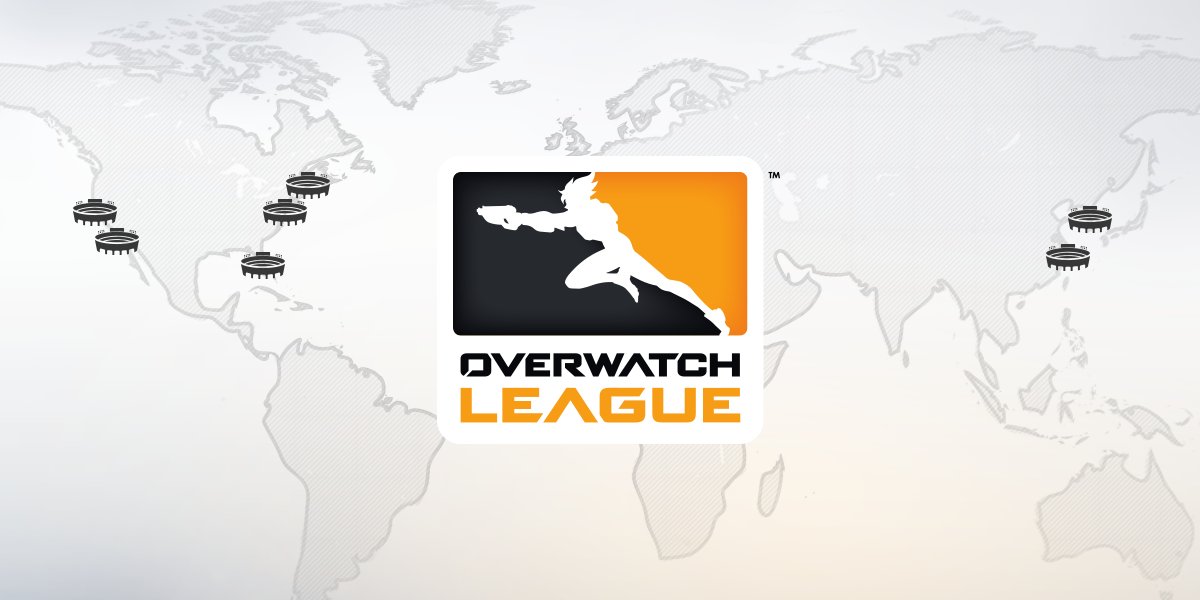 Overwatch League has today posted a video debuting the first 7 franchises of the league and who the owners are. Some big surprises and some big cities involved! A video posted on their social media shows the reveal!

Don't worry there are more to come as explained in the video.




---


The Teams

Robert Kraft (Owner of Kraft Group & New England Patriots) - Boston
Jeff Wilpon (COO of New York Mets) - New York
Ben Spoont (Misfits) - Miami-Orlando
Andy Miller (NRG eSports) - San Fransico
Noah Whinston (Immortals) - Los Angeles
NetEase (Chinese Internet Group) - Shainghai, China
Kevin Chou (Kabam) - Seoul, South Korea

More will come over the coming weeks/months!