Hello everyone, the French structure GdA-Team is back for a third edition of the Ladies of the Swarm, in partnership with O'Gaming and Meltdown Paris. This new edition will be held offline.








The players :


Millenium.MaddeLisk
/ GdA.MidasTouch
/ LDLC.Akane
/ LDLC.Laka
/ NuitBlanche.Sun
/ NuitBlanche.Olwé
/ RedBlood.Cléo
/ Zhaie




Tournament link ==> Ladies of the Swarm #3

8 female players will compete in a single elimination bracket tournament.
The first map of each round will be announced, then the loser will pick the next one.
No external observers but Pomf & Wardeer will be allowed.
This tournament will not be broadcasted live on twicth, but every VODs will be put on Youtube O'Gaming and GdA channels
Date: May 25th 6:00 pm CET
Location: MeltDown, Paris, France
Mode: 1on1 - 8 participants - Single Elimination
Format:

BO3 >> quarter-final
BO3 >> semi-final
BO3 >> 3th place
BO5 >> Final







King Sejong / Overgrowth / Merry Go Round / Frost LE / Alterzim Stronghold / Waystation / Habitation Station


1st place : €100 + SteelSeries stuff

2nd place : SteelSeries stuff

3th place : SteelSeries stuff
If you wish to help this tournament, we will be grateful to accept every donation through the paypal link below.30% of your donation will contribute to increase the prizepool and to help us organise our next tournaments.

We aim for the Ladies of the Swarm to become a major and regular female only tournament and every contribution will help us reach this goal.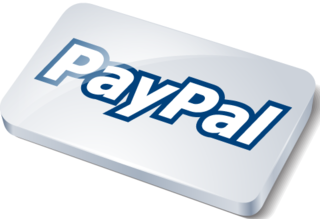 More Informations :
MeltDown