The FSL continues with Season 2. 14 players have signed up this time. If you would like to join the FSL please consult the Rulebook and the registration form on the Contact page.



The current roster of the FSL Season Mode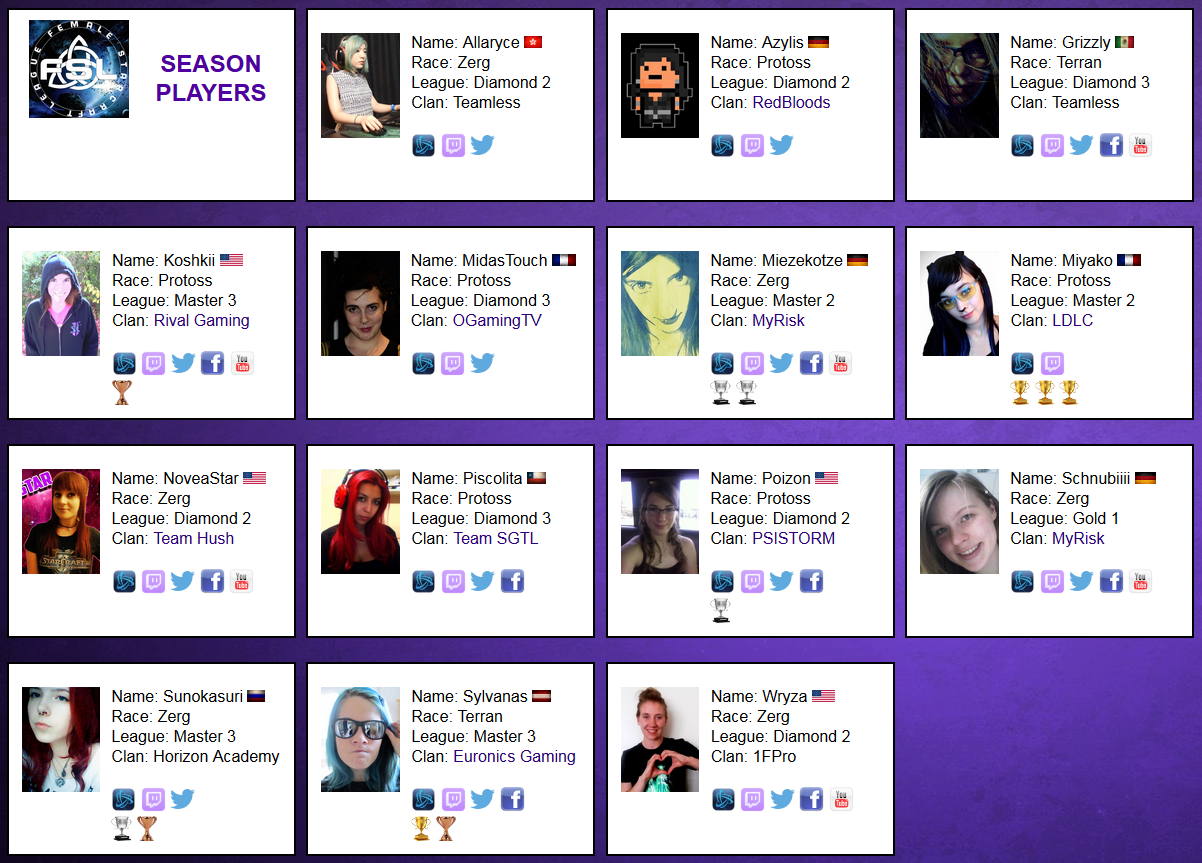 Thanks to our sponsor and donations the prize pool for season 2 has already increased to 200,- € that will be split among the Top 8 players of season mode after the Play-Offs.




There will also be tournaments, showmatches and fun events alongside the season again with small prize pools as well. The FSL will again be broadcast every Tuesday and Wednesday at 18:00 GMT (+00:00)

English stream: http://twitch.tv/judeau_tv
French stream: http://twitch.tv/sinosc2