StarLadder, one of the biggest esports operators in Europe, announces two StarCraft II leagues, designed for Russian-language community and sponsored by Blizzard - Amateur and Ultimate Series.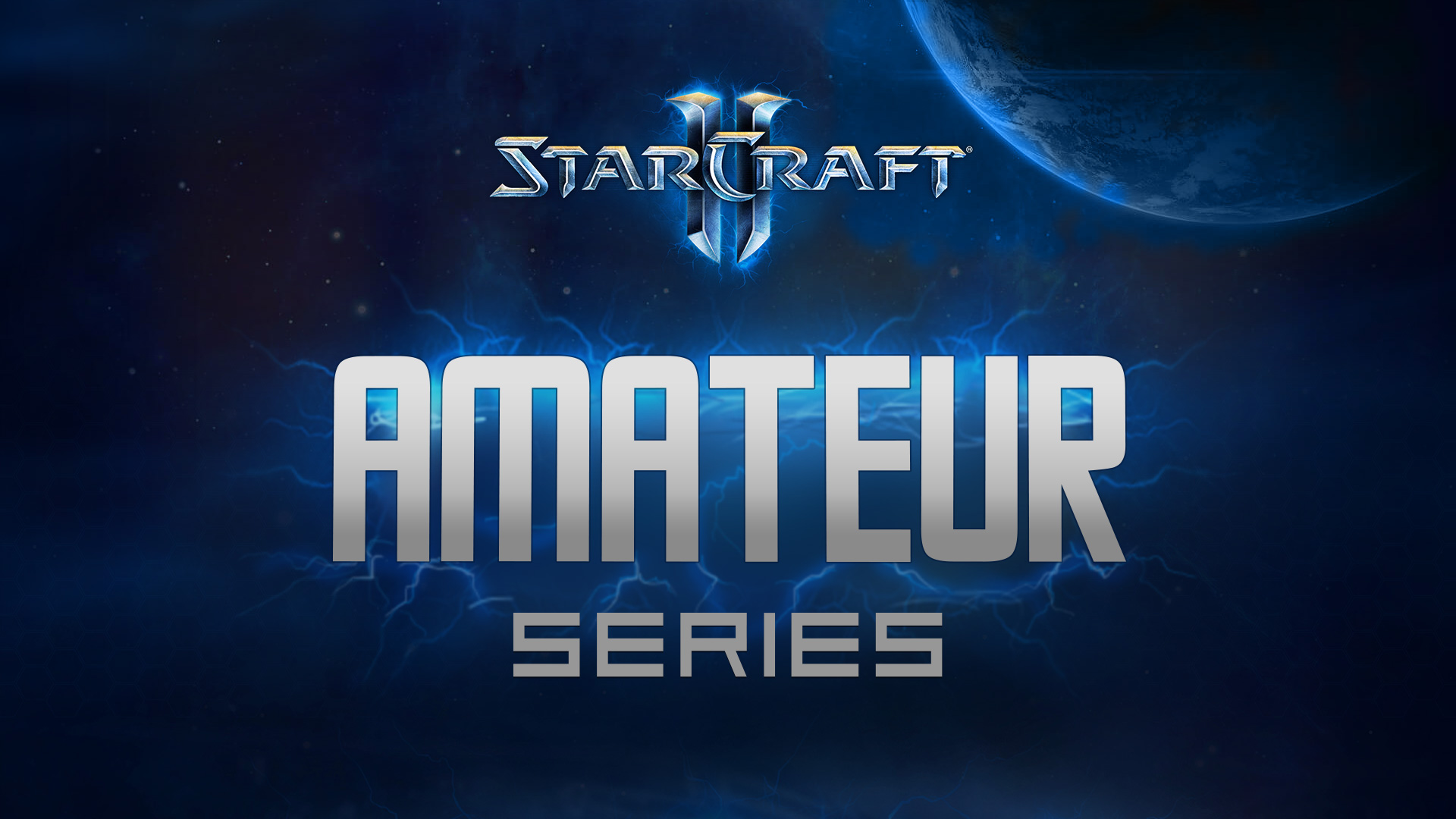 Amateur Series is a competition for all casual and up&coming players, which provides anyone with an opportunity to experience competitive StarCraft. Players of all levels are accepted, even the ones without purchased StarCraft II copy - Starter Edition is enough to take part. Basically, the only requirement for players to take part is being able to speak Russian to be able to communicate with other tournament participants and referees.

Tournament platform, designed for Amateur Series, contains such features as seeding by MMR (allows to make proper seedings automatically) and map vetoing (gives players an opportunity to make vetos indepentdently and get a mappool for the series beforehand). Basic format is 4 players GSL-style groups till there are 8 players left and single elimination afterwards.

Amateur Series features $500 prize pool and slots in Ultimate Series for TOP 4 finishers. The tournament starts on August 12th and is planned to finish in the middle of September.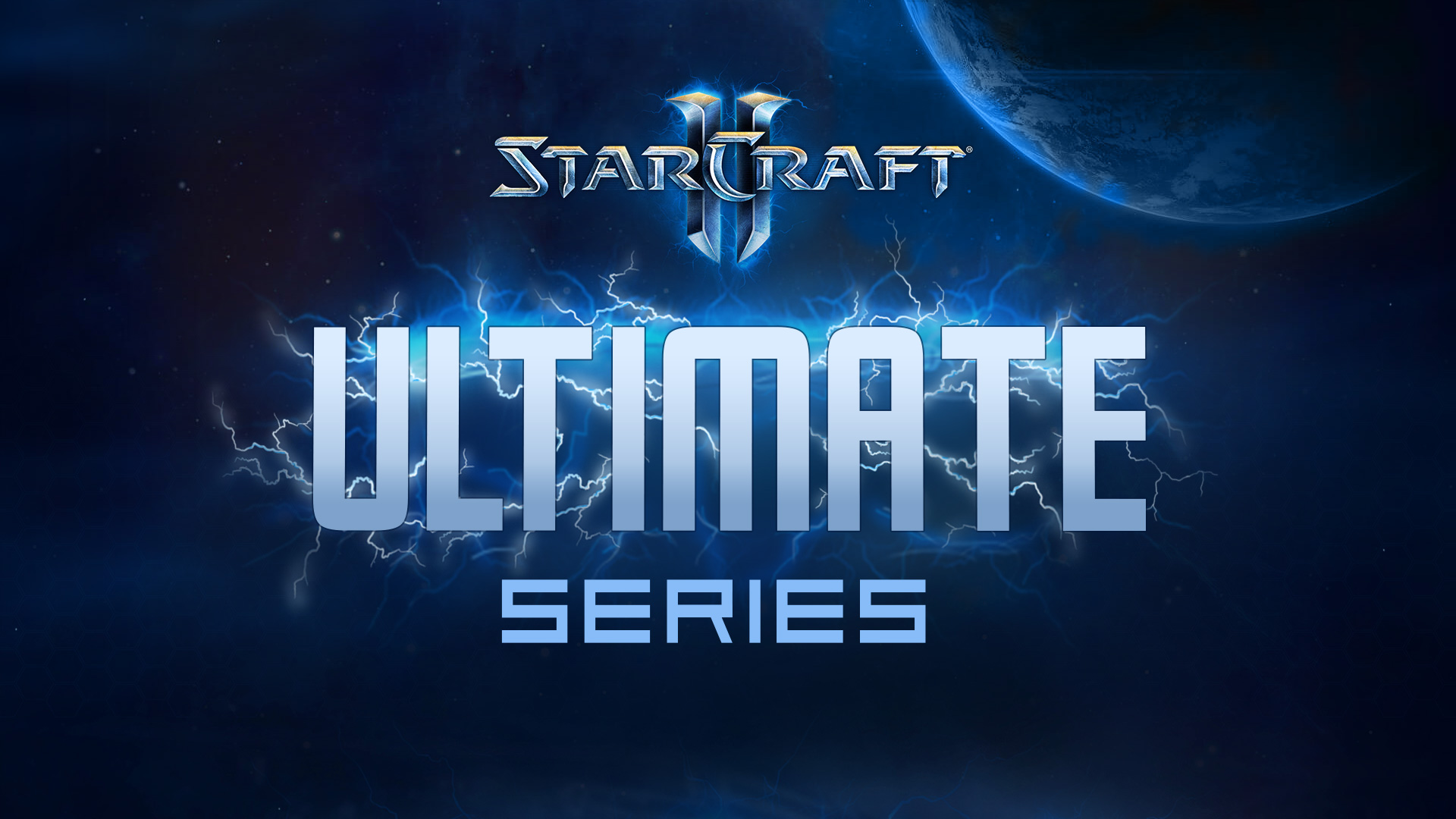 Ultimate Series features high-level competition between 16 strongest players from CIS. 8 of them will be invited based on their ladder rankings, 4 will advance from Open Qualifiers and 4 slots are left for Amateur Series winners. Ultimate Series is the first major StarCraft II ocmpetition to feature popular esports Swiss-like Triple Elimination system for 16 competitors (see CS:GO majors as an example of system implementation).

Ultimate Series will happen in September - October. If you're part of the Russian language community, you're able to find more information about both Amateur and Ultimate series at http://sc2.starladder.com

If you want to bring the best action of Amateur or Ultimate series to your language as a community caster, please contact me via PM or starcraft@starladder.tv.

Hopefully our event will run smoothly and open more opportunities for regional StarCraft II competitions next year!