This an awesome day my friends, our loving [DAD]FuDDx is having is what 33th Birthday?


You may be across a thousand miles from my country but you will always be in my heart (no homo)

He has the best family ever! Very artistic fellow master of balloon-bending and Ice Art!

Without further a due HAPPY BIRTHDAY DANIEL!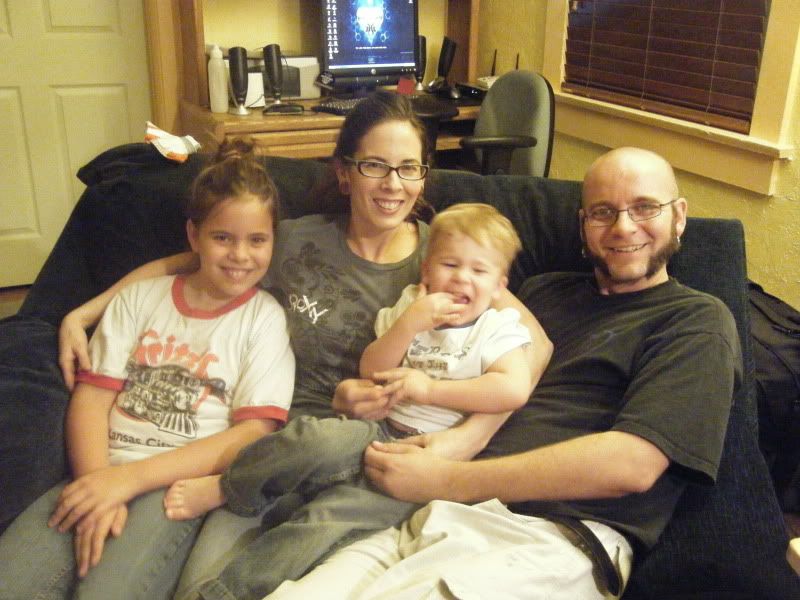 Thanks in advance for letting me borrow this picture matey!

HAVE A GREAT ONE!