I went to Anime Expo for the first time ever on Saturday, and it was quite enjoyable. I managed to snag quite a few cosplayer pictures, so this blog will pretty much just consist of those. There were so many different cosplays there that I wish I could have gone another day or two just to see more.


These images have been greatly resized to make it easier on those with slow internet (such as myself... -_- ), but if you see something you like, let me know and I can upload a larger sized version.

Enjoy!


Loooong line.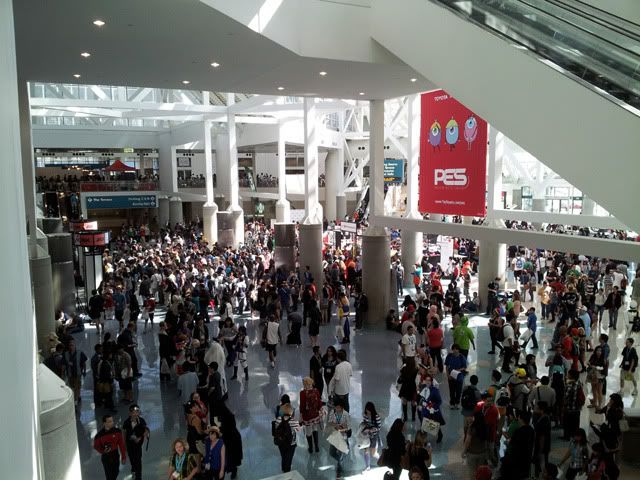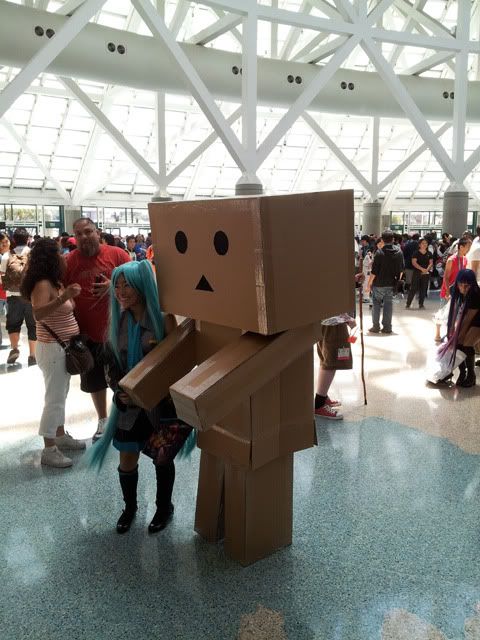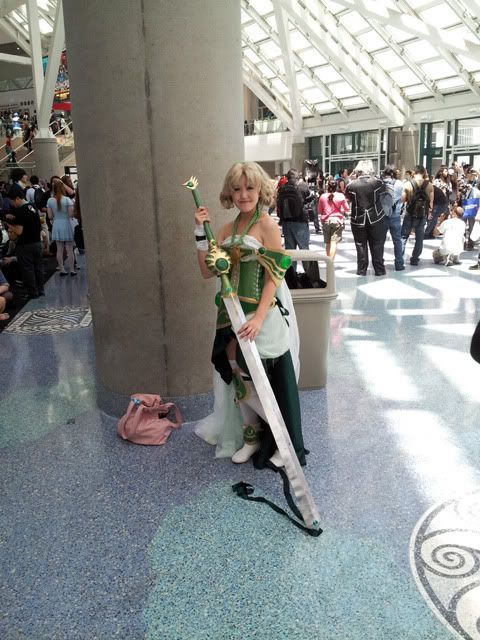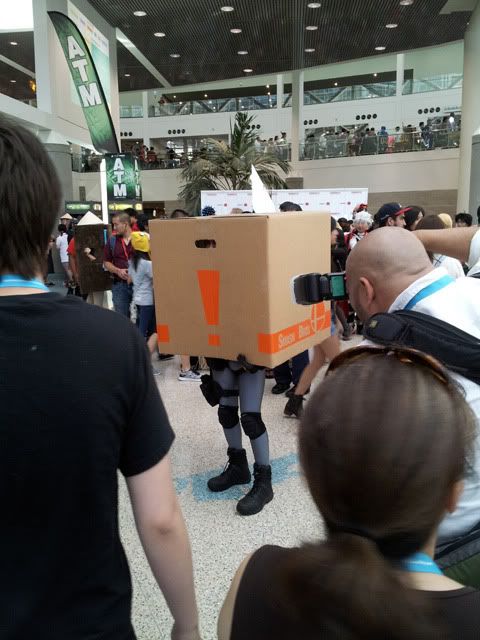 I think I've seen him somewhere before...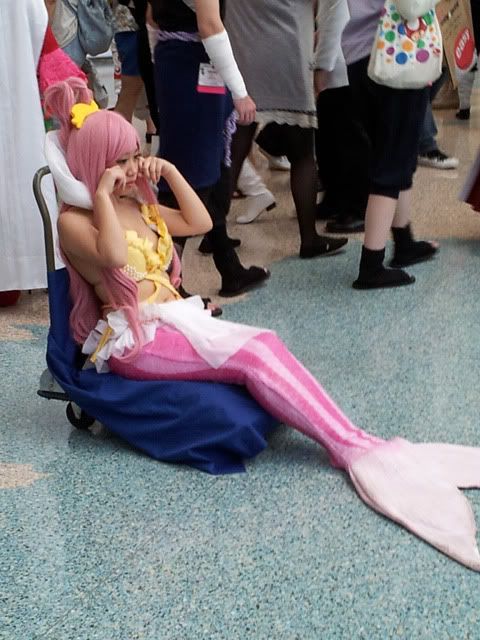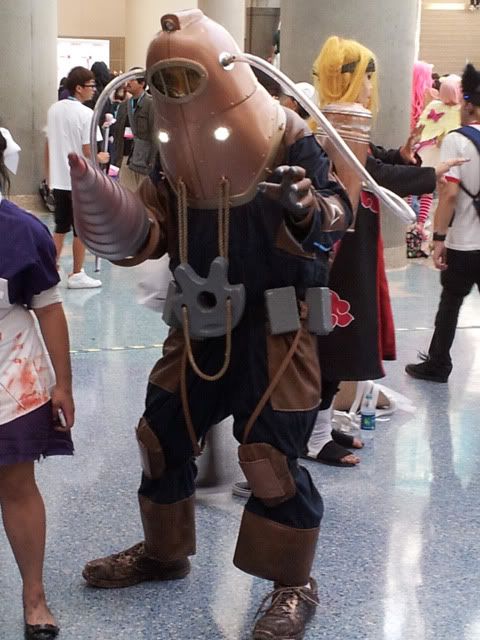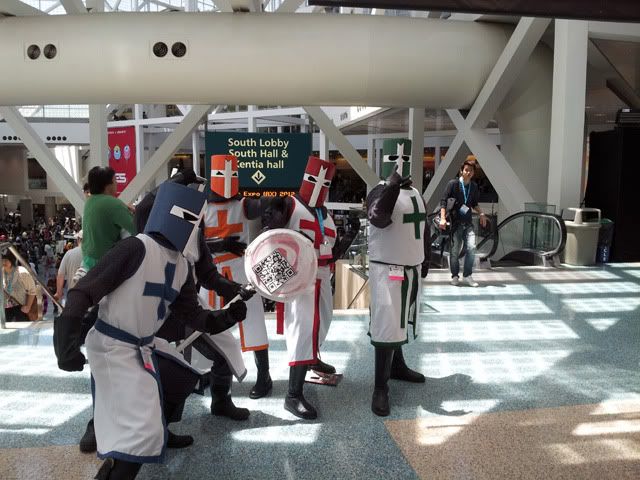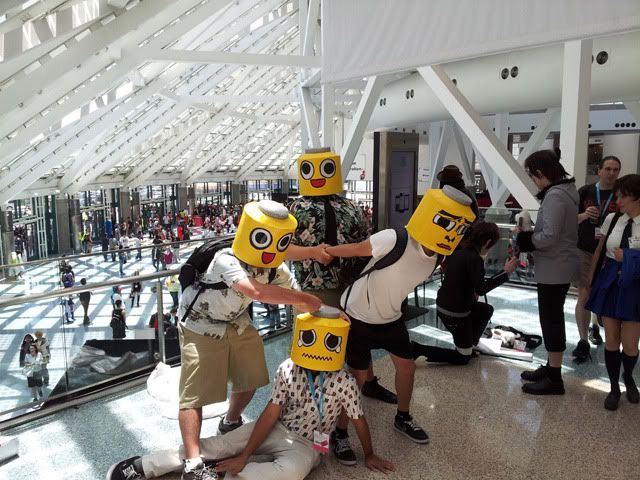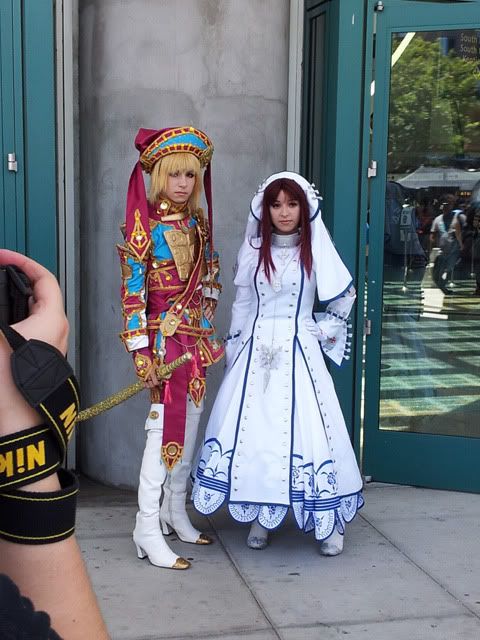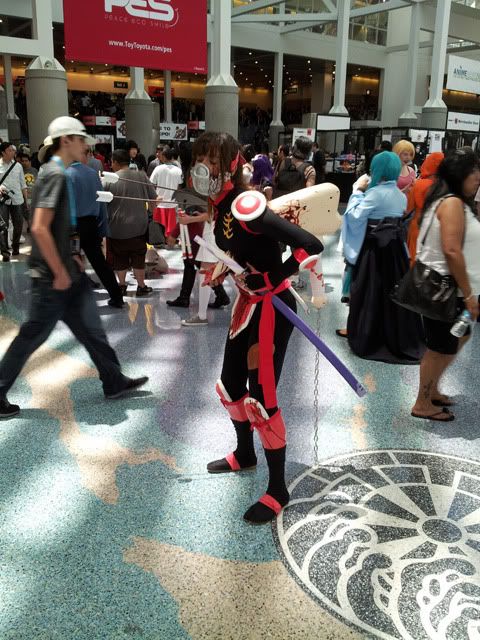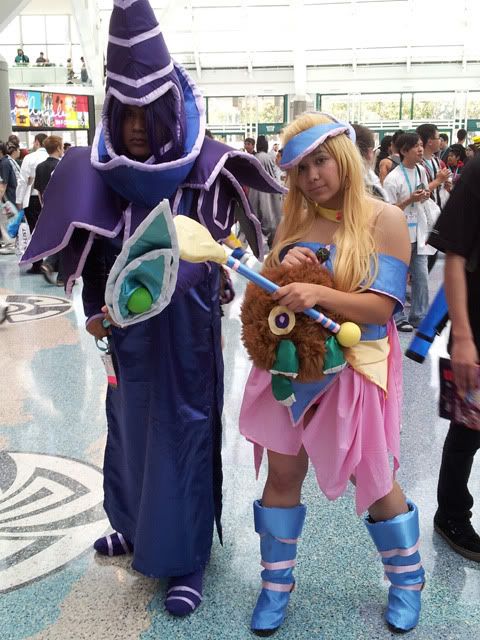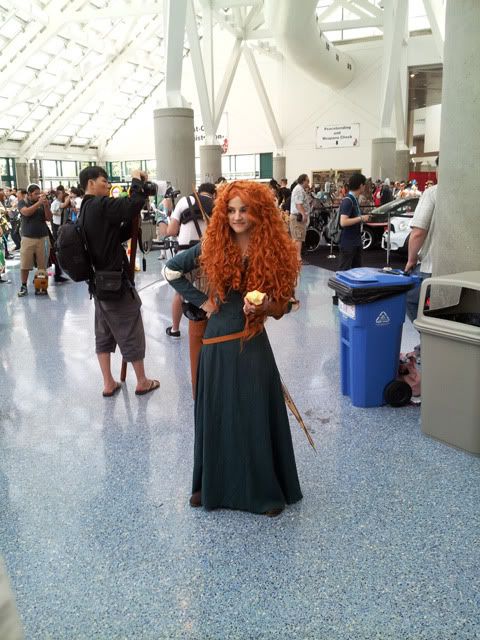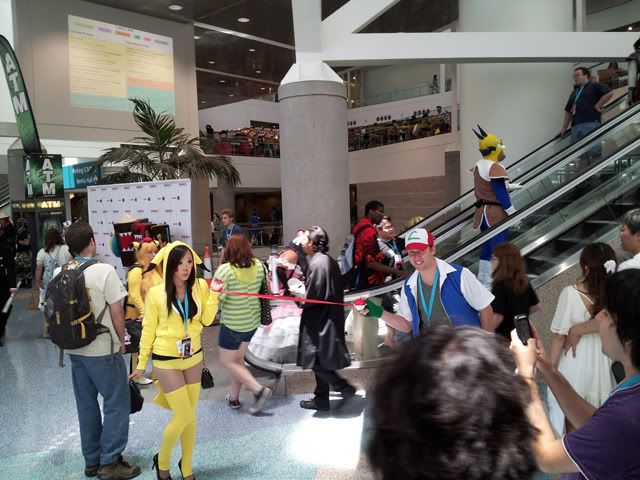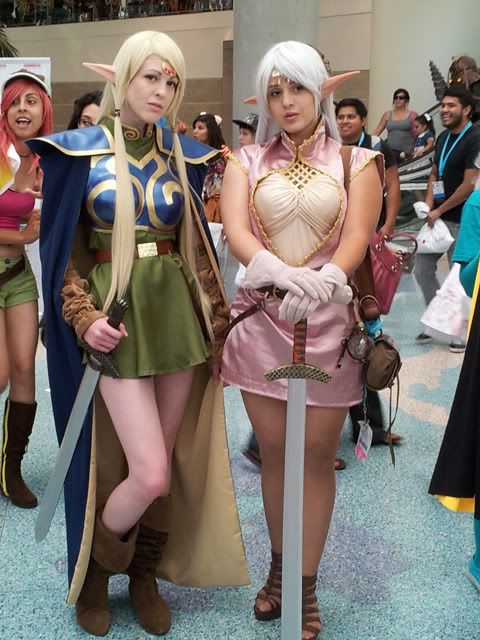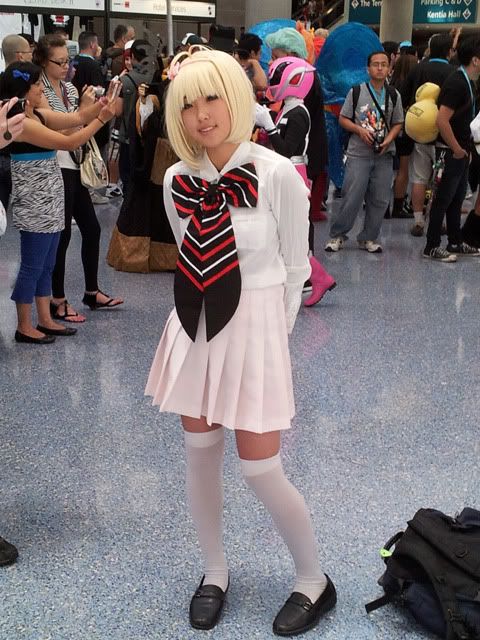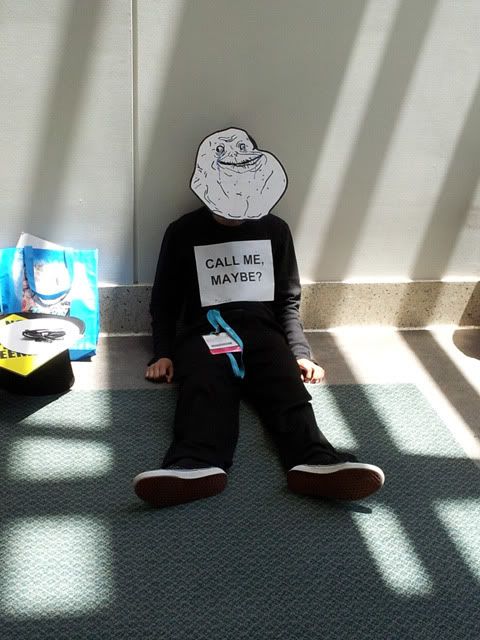 Yes... yes I will.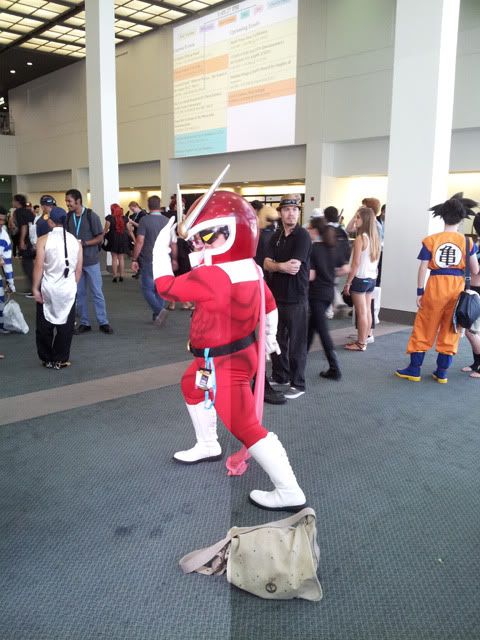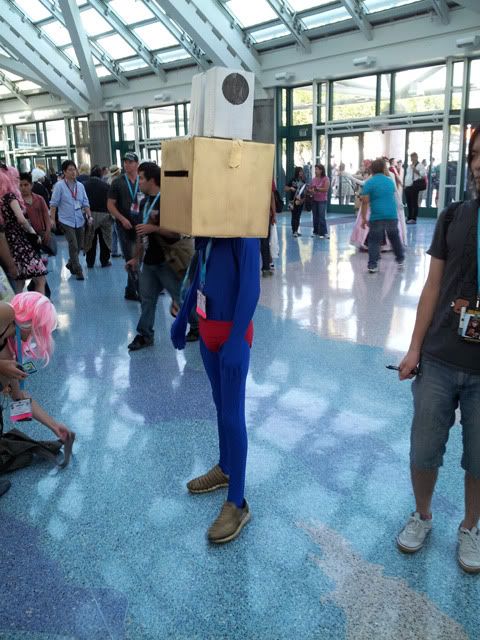 GET OVER HERE!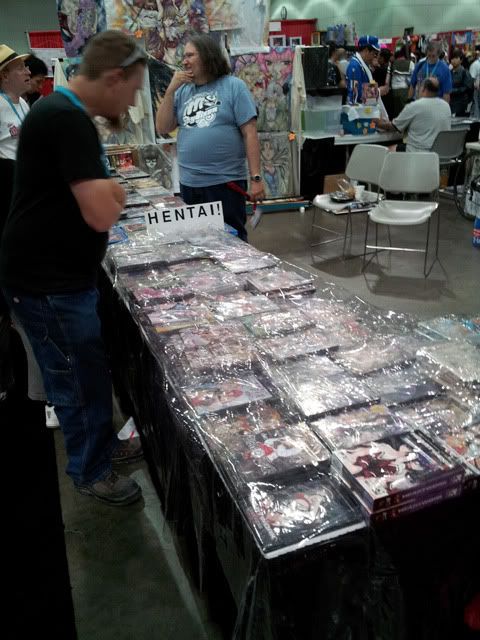 My favorite section.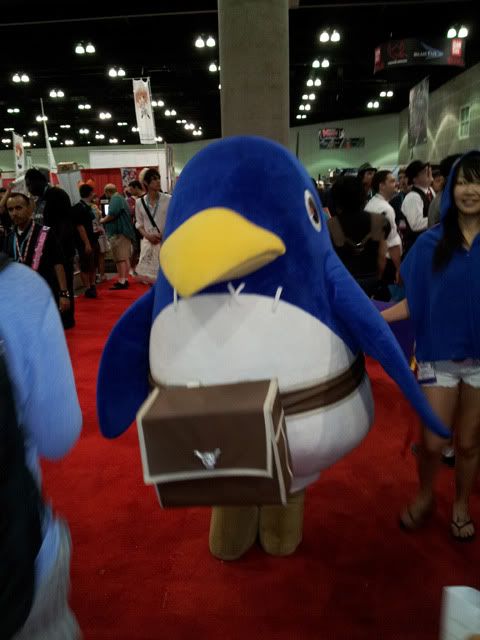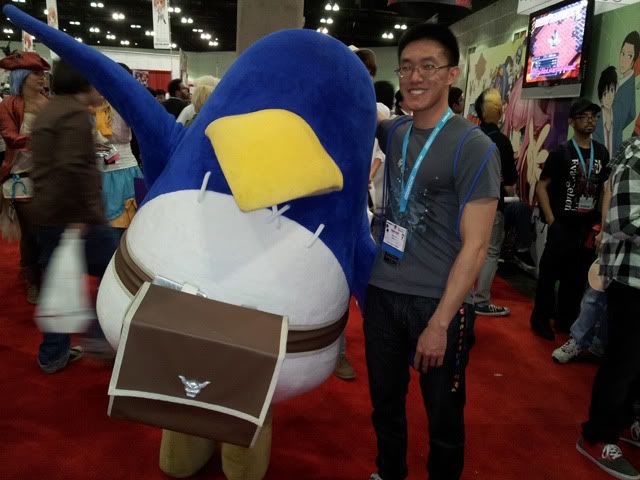 Eyeless Prinny.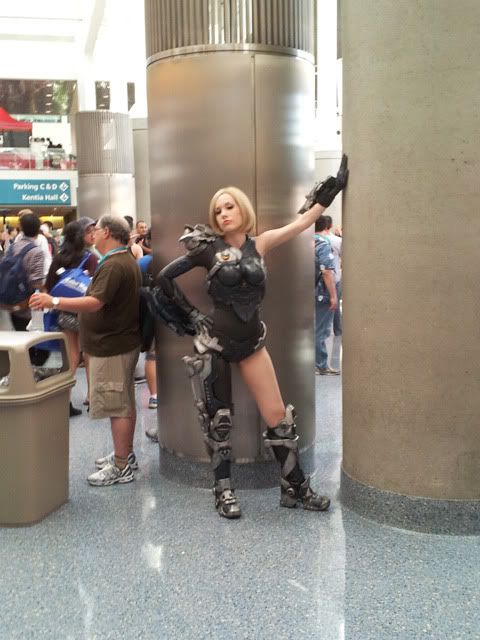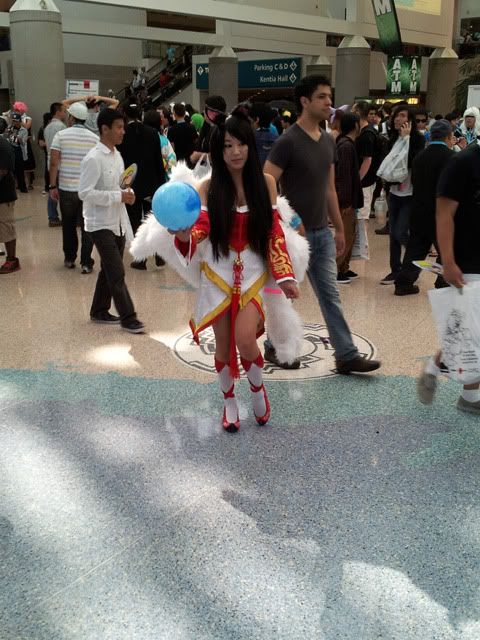 The one on the left doesn't seem like she wants to be there.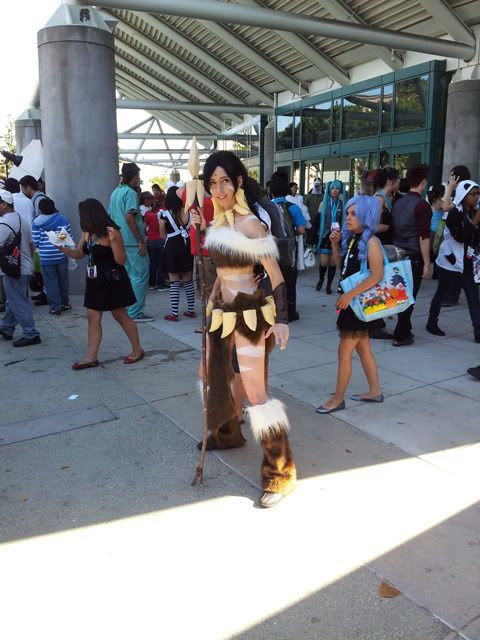 I believe this is Team Liquid's very own Riku.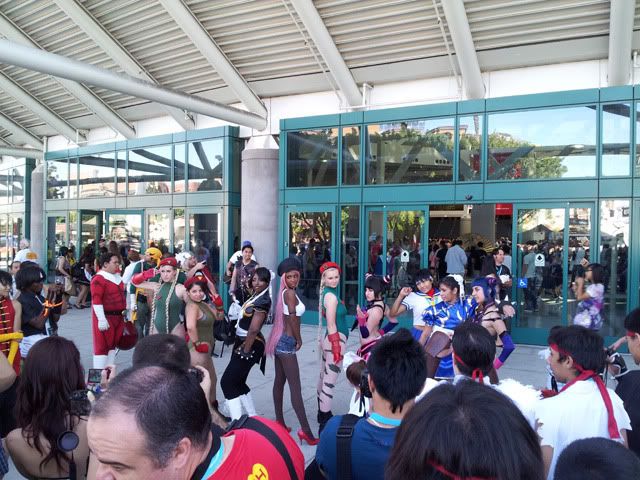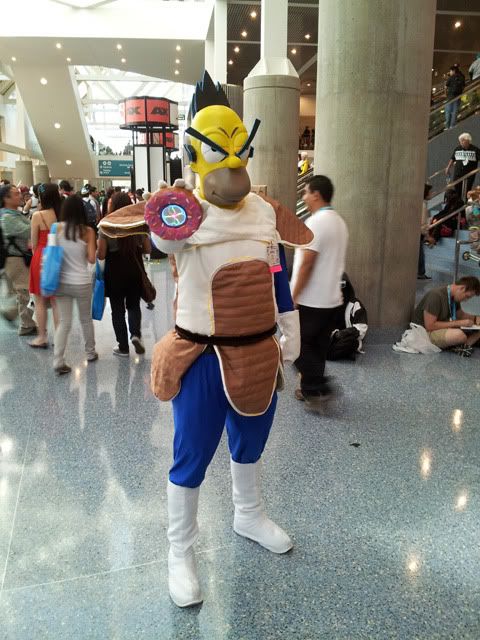 He must collect all seven sprinkled donuts.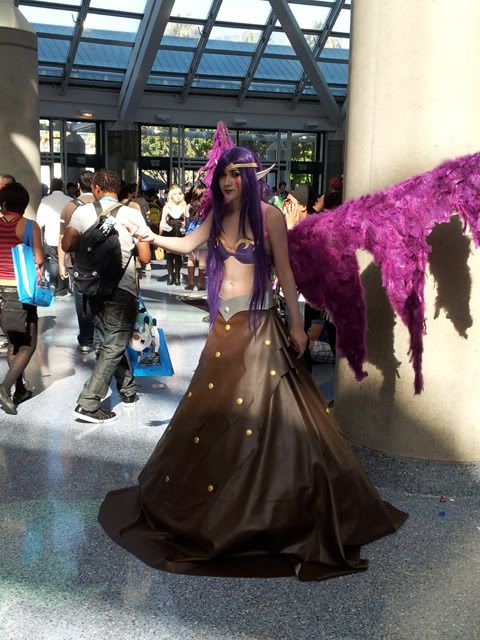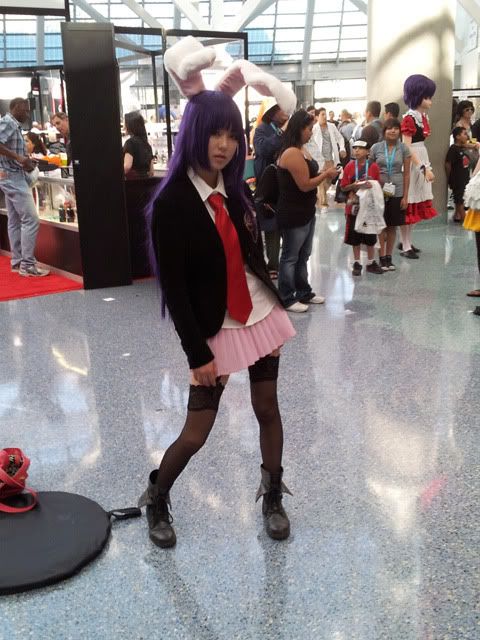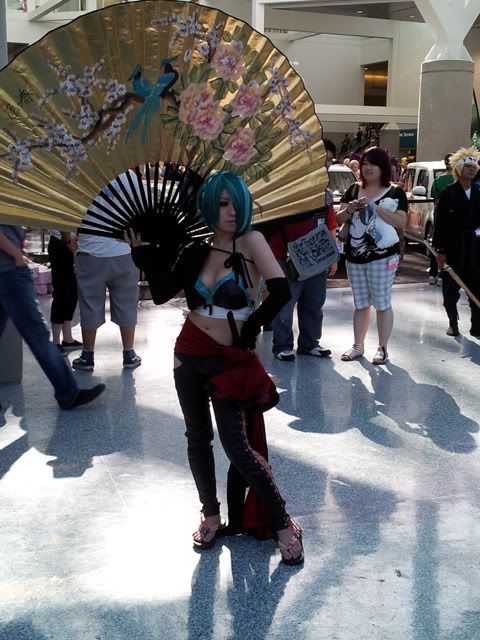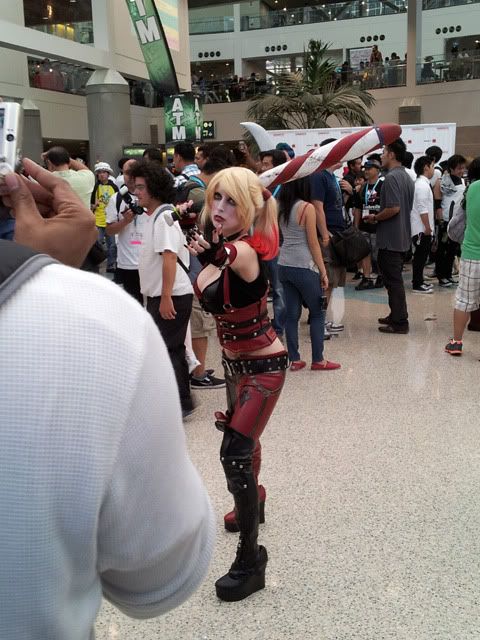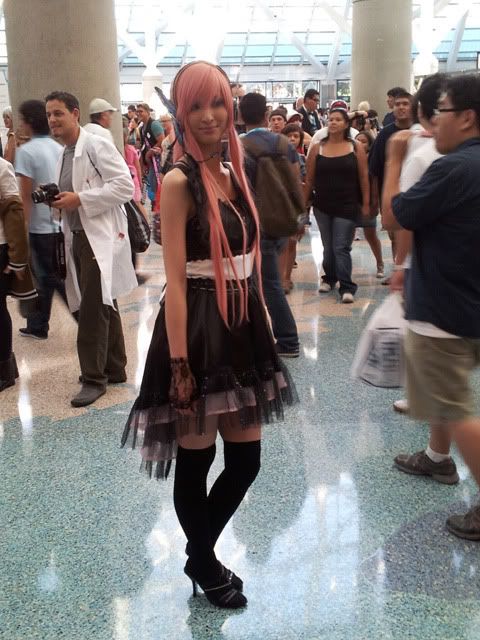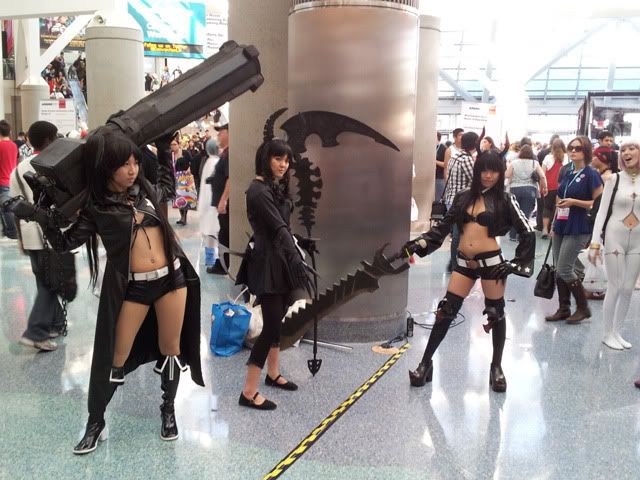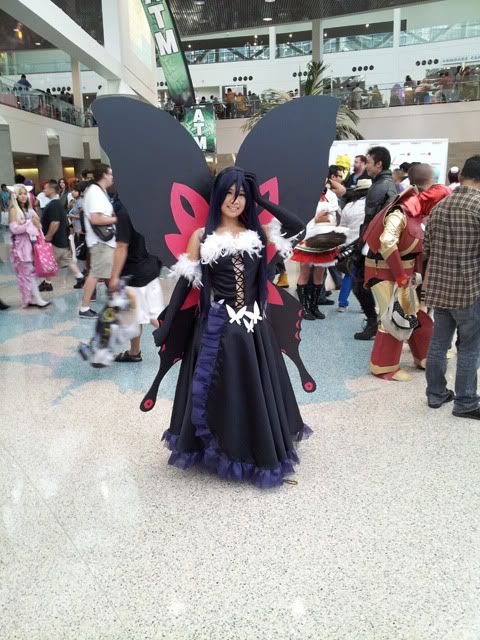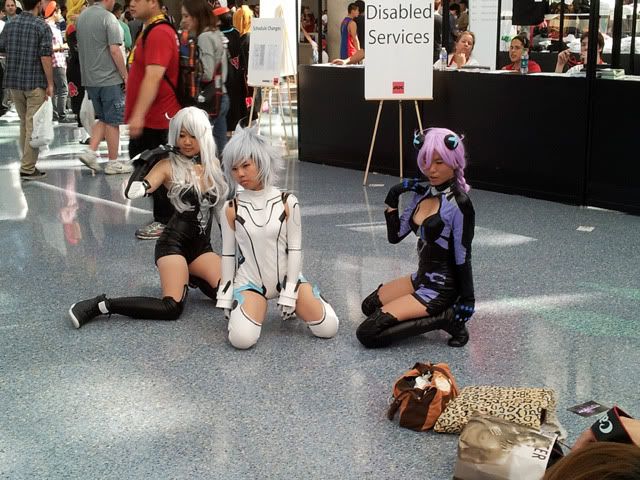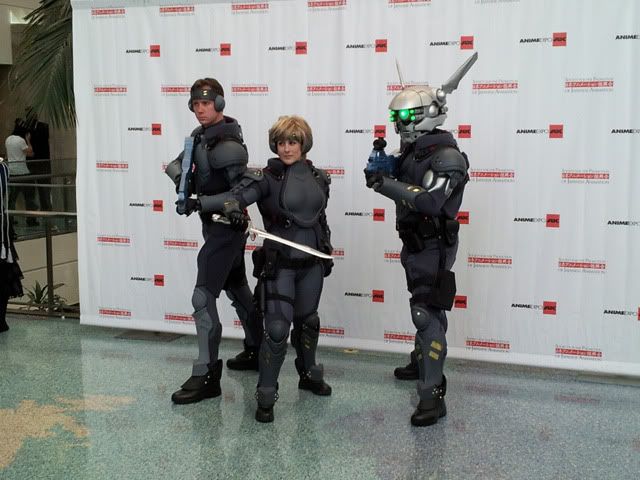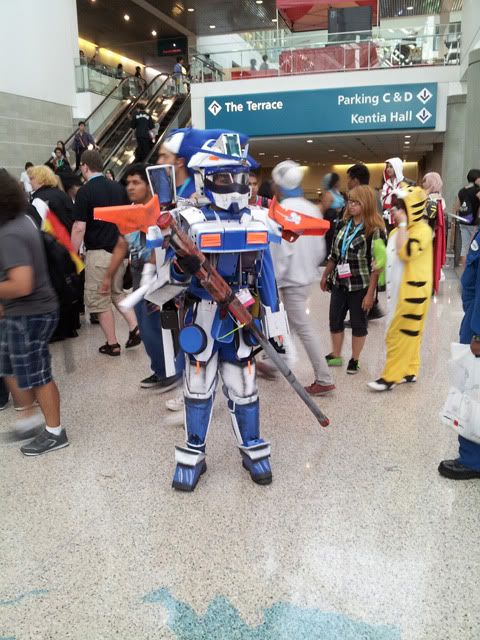 Gundam...
...and ghetto Gundam.