STX SouL went on a 2-day-1-night vacation trip to Gangwon-do, after their bitter defeat at the hands of Woongjin wonderboy Neo.G_Soulkey. Players will have some free time 'til March 28th. Hwasin was unable to attend due to family emergency.

Here are some photos taken from the trip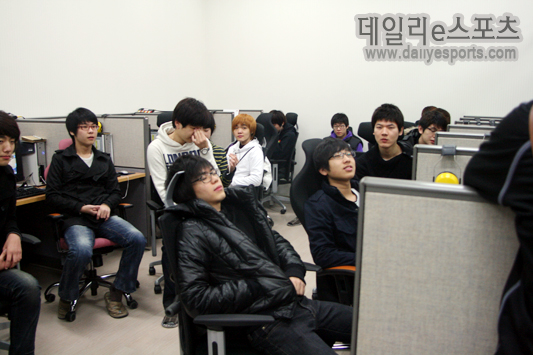 6 in the morning, sleepy STX members are listening to the instructions from the coach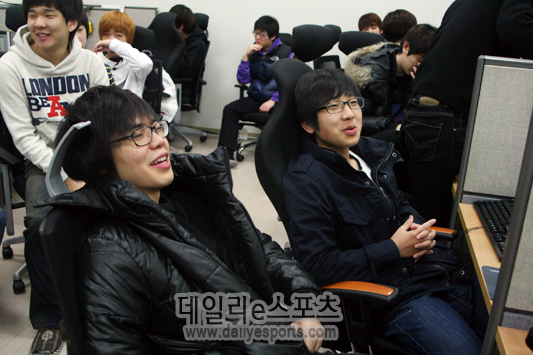 Calm displays his amazing ability to sleep and chat at the same time

+ Show Spoiler [more photos] +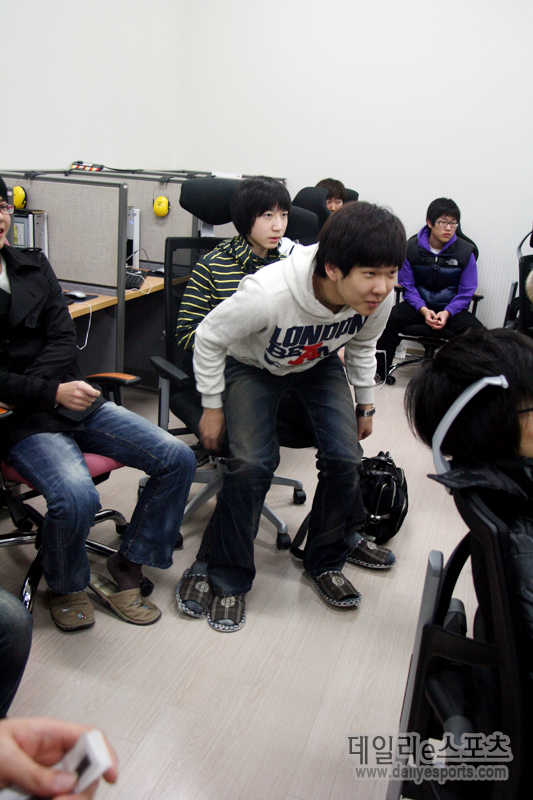 "hero, please don't break Bogus's legs..."
SoO being secretly photopgraphed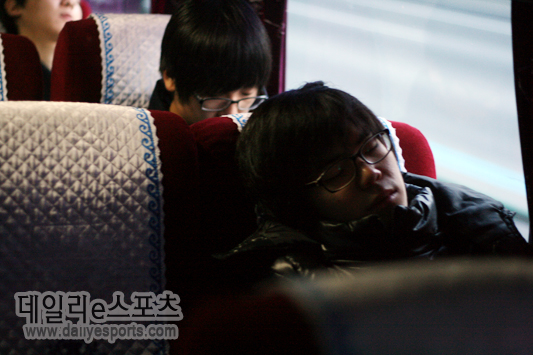 Even a clam needs his sleep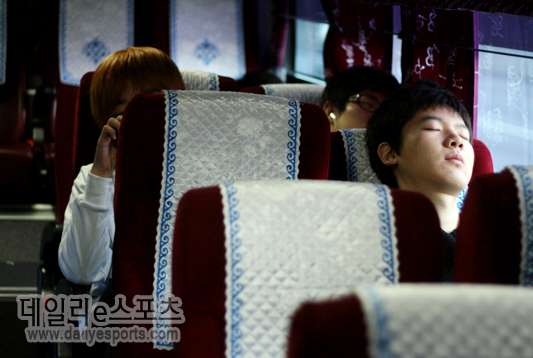 Godzilla too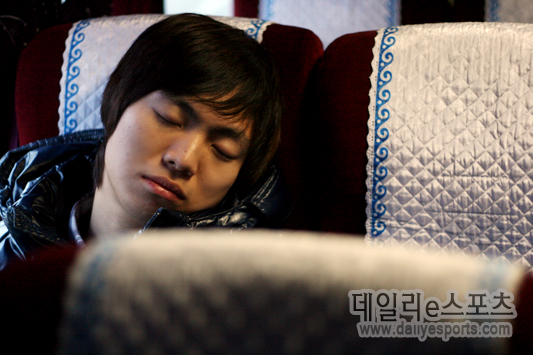 And Shuttle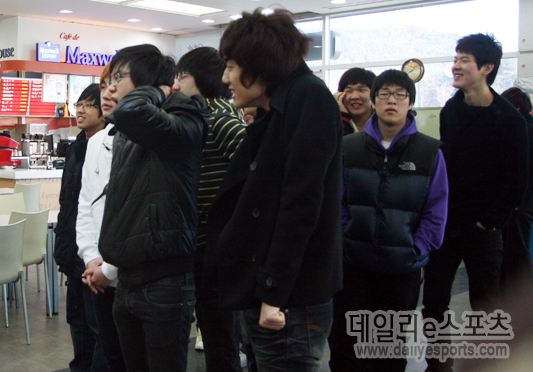 Breakfast Always bring up a Bright Smile on Kal's face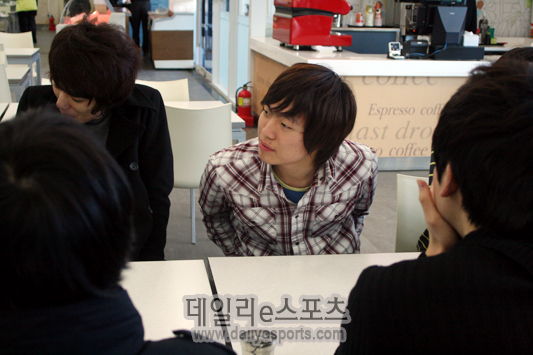 Shuttle looking at the menu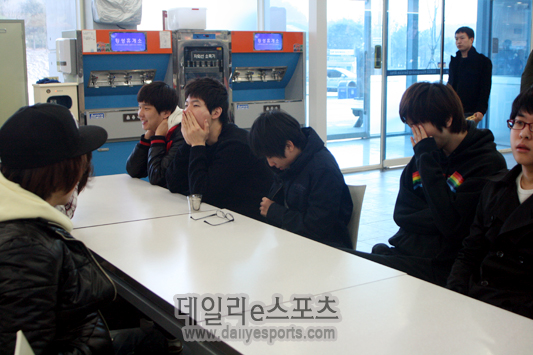 The players are up since 5am, so they're not quite there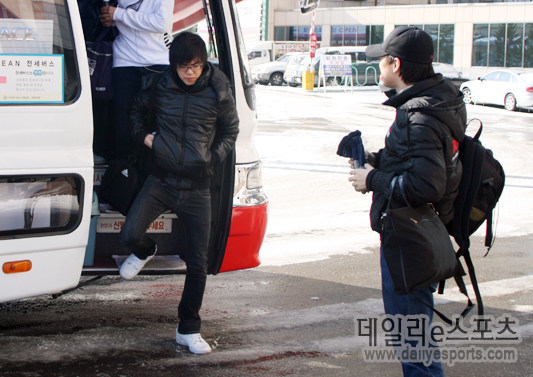 Arriving at Pyeongchang, Calm still with his complex facial expression.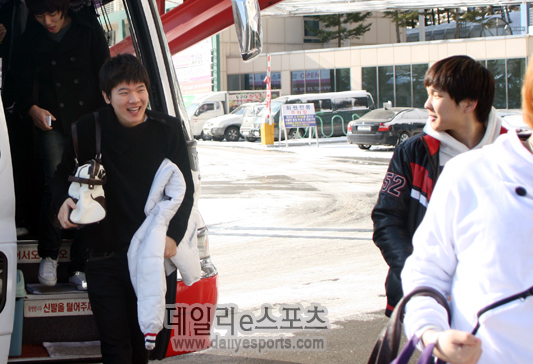 Kal's simplicity in contrast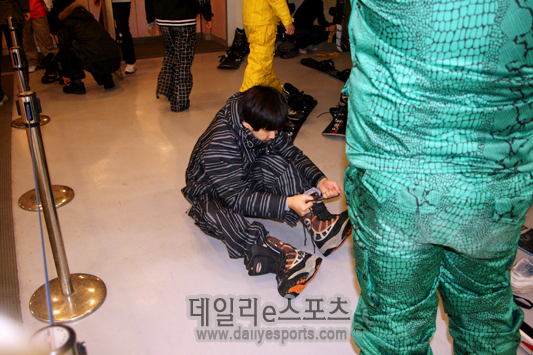 hero putting on snowboarding shoes. They're quite difficult to put on
Happy Shuttle is happy
ToSsGirL ready to display some smooth snowboard skills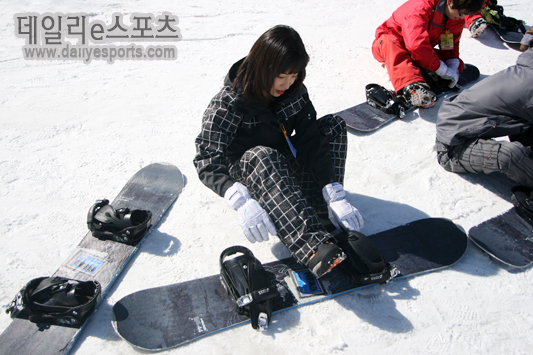 Professional preparation ready
Shuttle is Actually quite good at snowboarding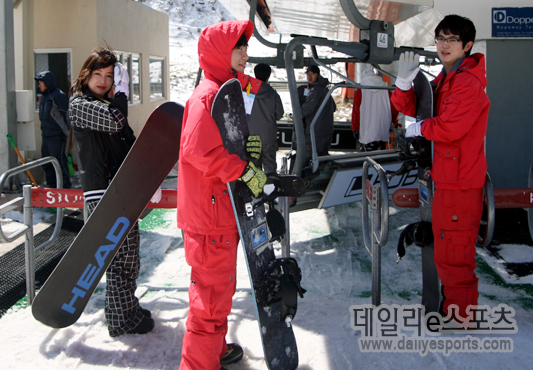 "We wanna come too"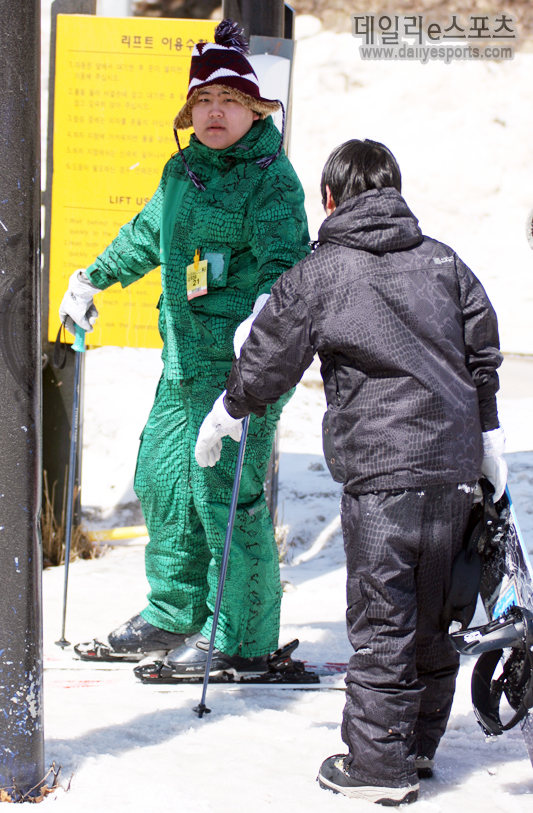 July and his unique outfit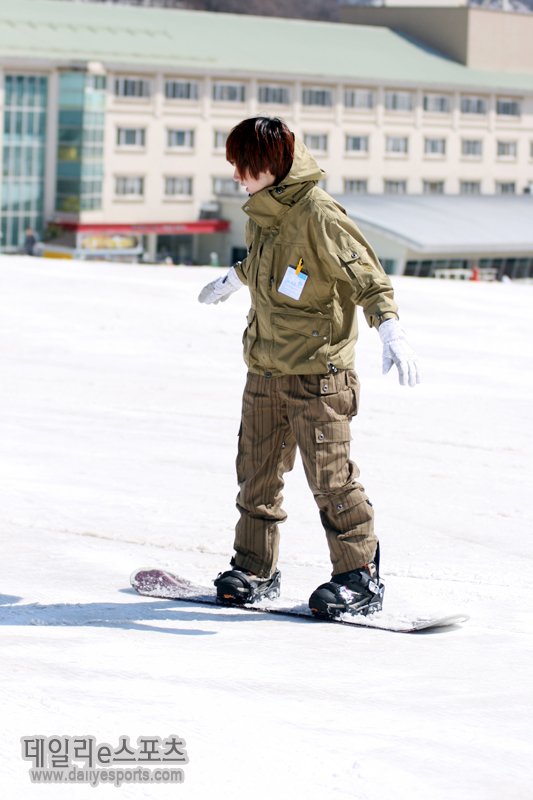 Modesty is good too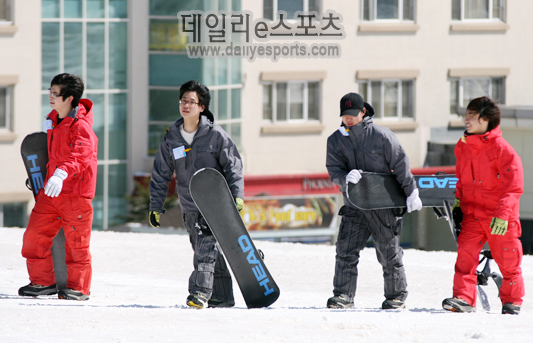 STX players going up the slope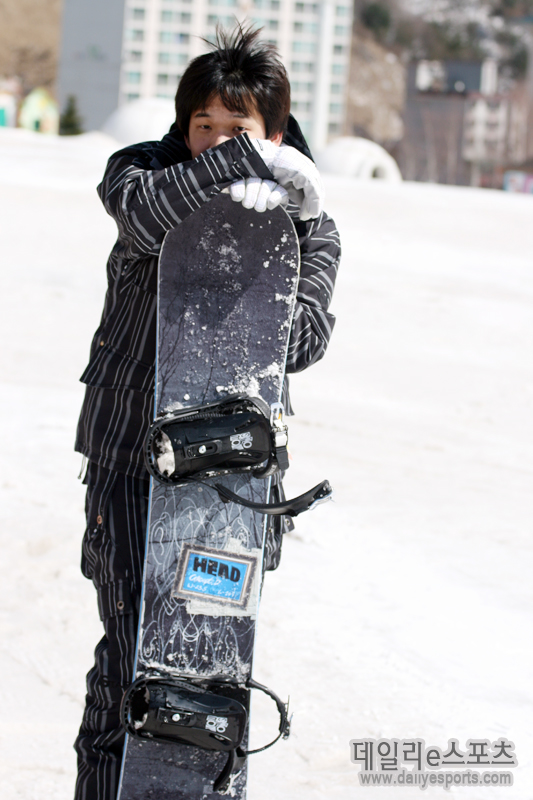 hero trying to hide from the camera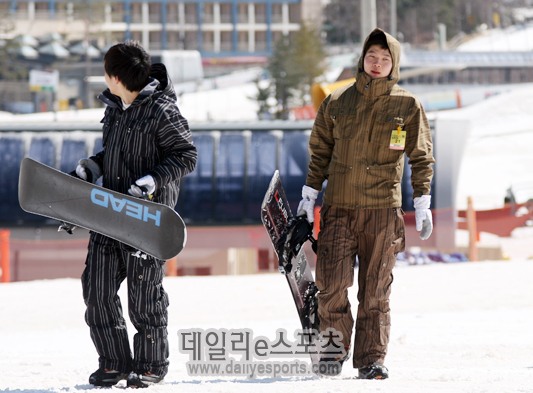 A Wild Godzilla Appears!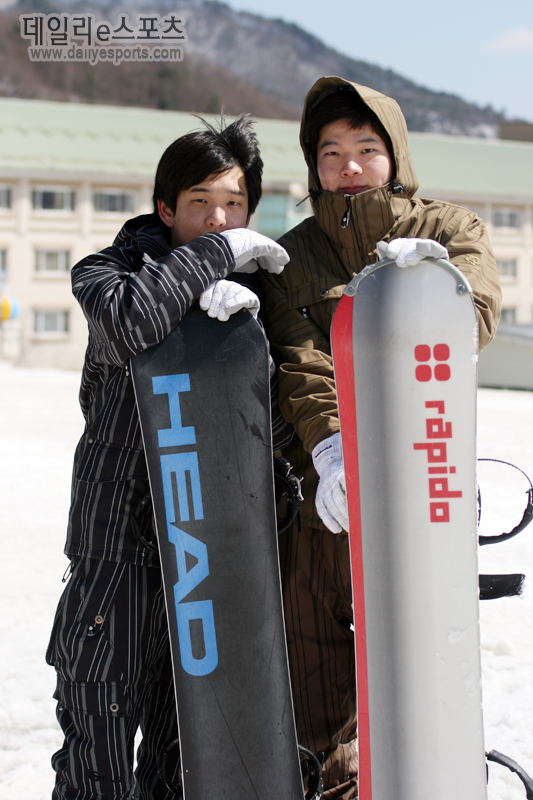 Handsome Young men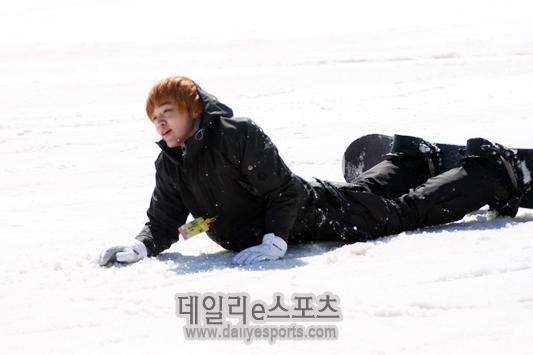 Frontflip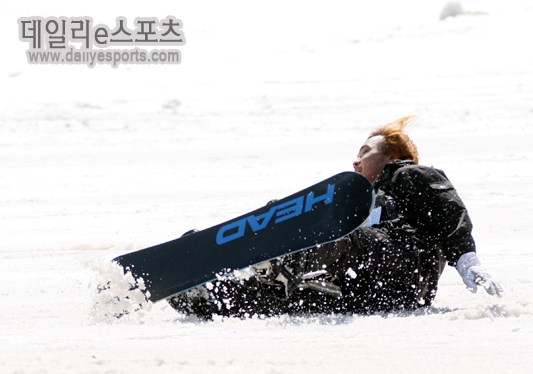 Backflip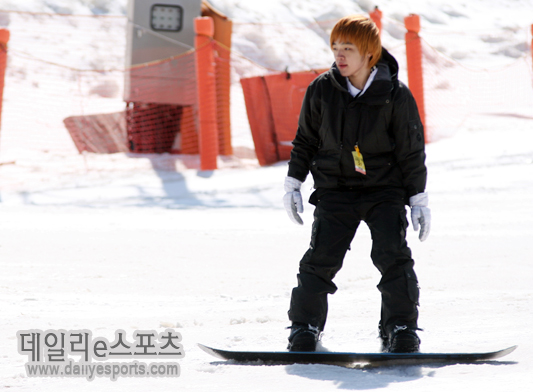 Finally conquering the snowboard. Let's give some applause to Modesty!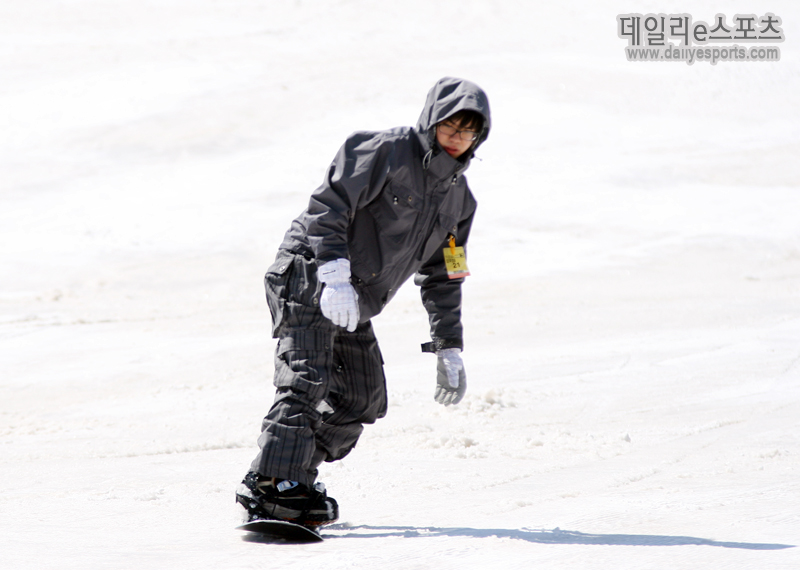 Calm is so good. Actually he Just happens to be good in front of camera. Without camera, he's about the same as Notice.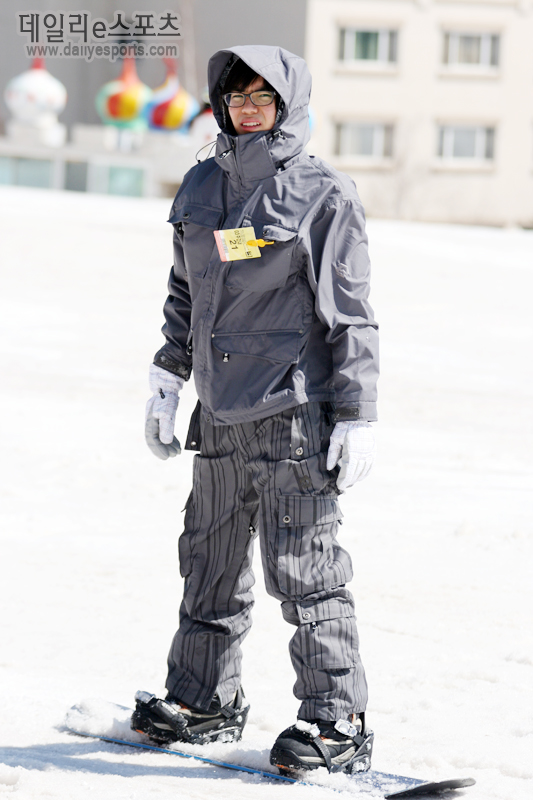 Despite that, Calm rushed down the slope First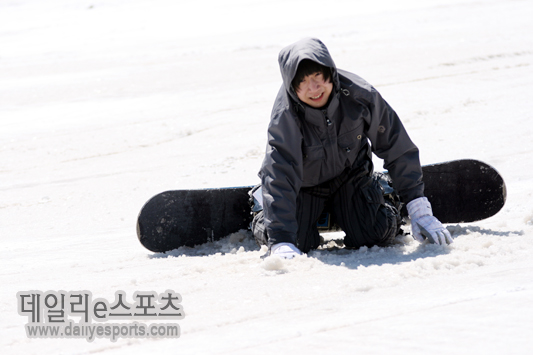 Bogus is cute even when he falls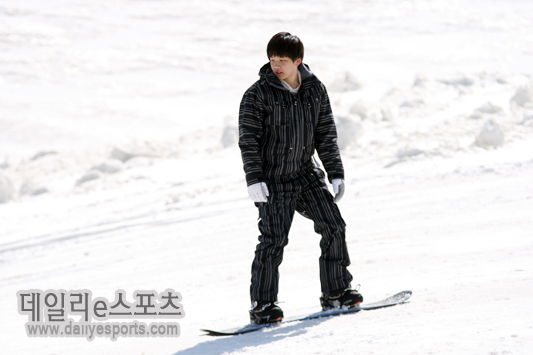 hero with a good run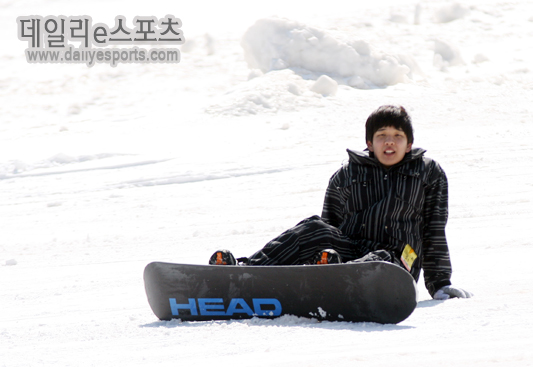 Nvm that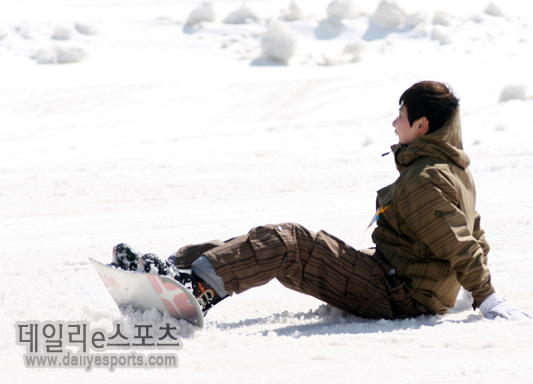 Kal is very decisive, even when falling down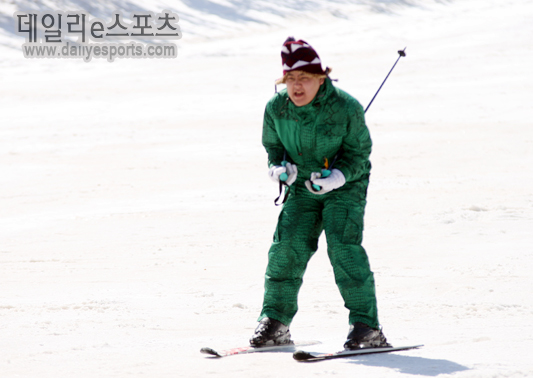 Flying Tushin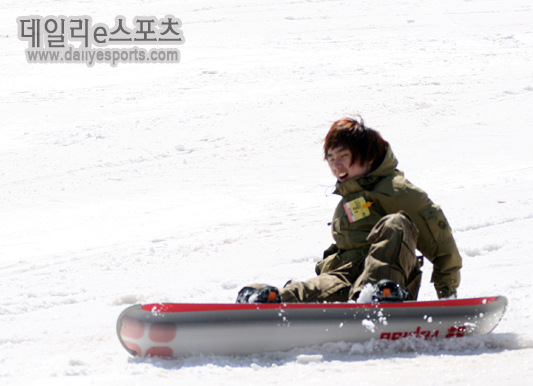 Modesty falls yet again
FrOzen (LOL omg his name... eh... can't think of a good joke right now
) and Kal smiling big for the camera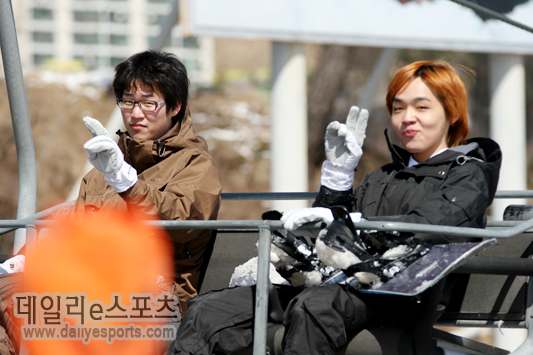 yCh[z-zOne] and Notice being Natural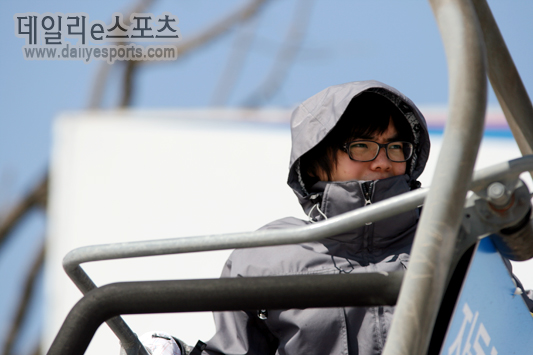 Calm looking experienced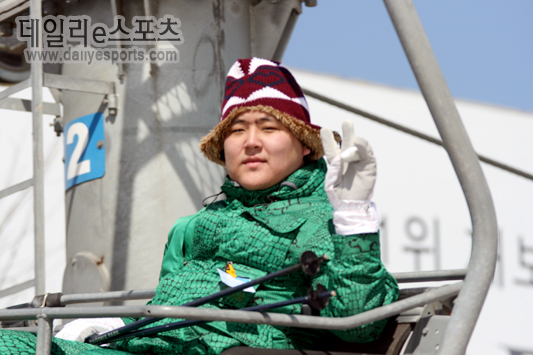 July has a huge head... Mr. Potato Head anyone?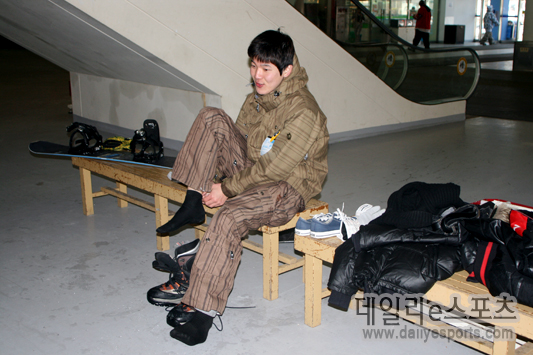 Kal having a difficult time taking off his shoes, due to his long legs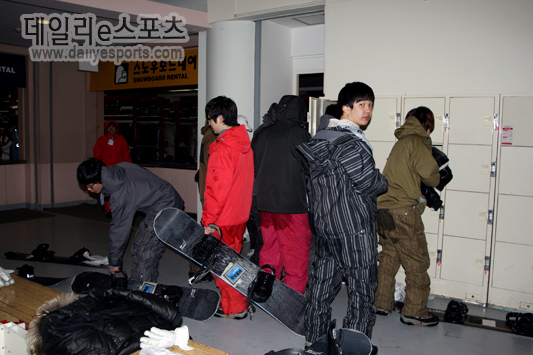 hero:"I'll Kill you with my looks"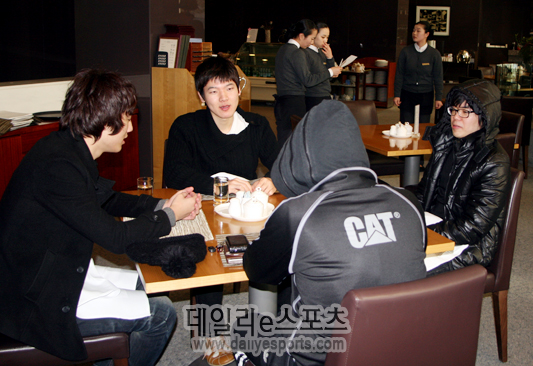 Lunchtime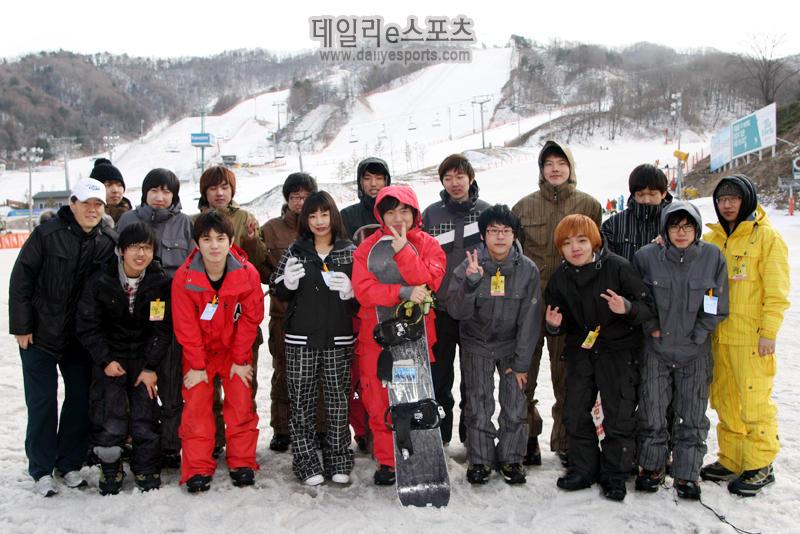 Round 4/5 Hwaiting!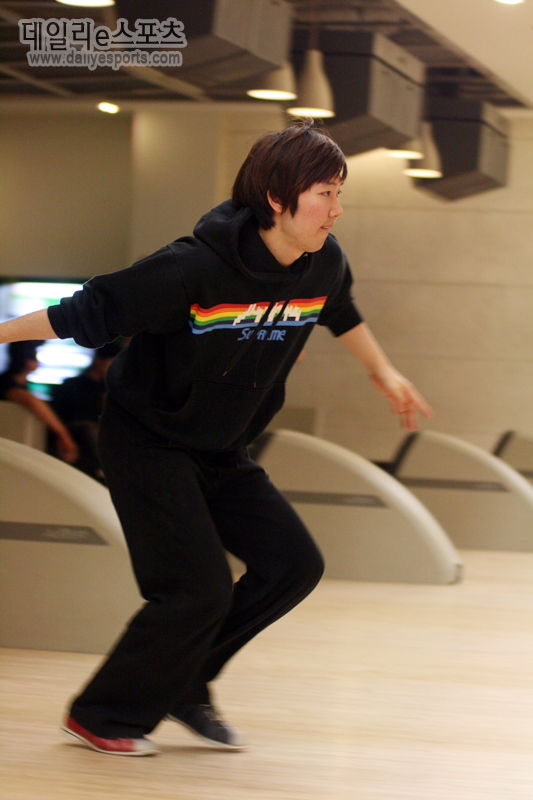 No comment... the look on his face does look hilarious though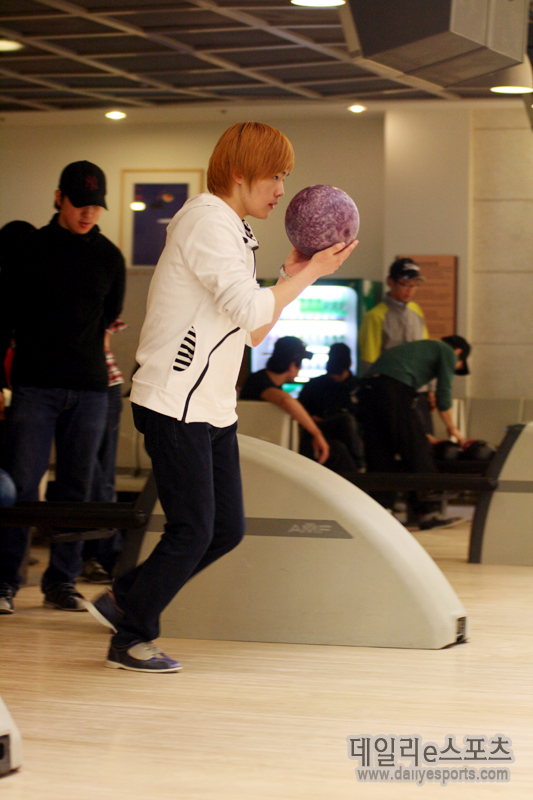 Modesty providing us with yet another good photo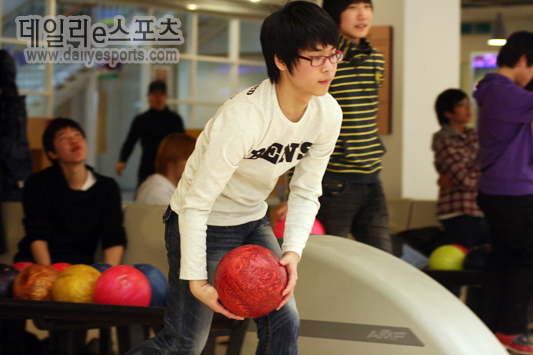 Last carefully lifting a bowling ball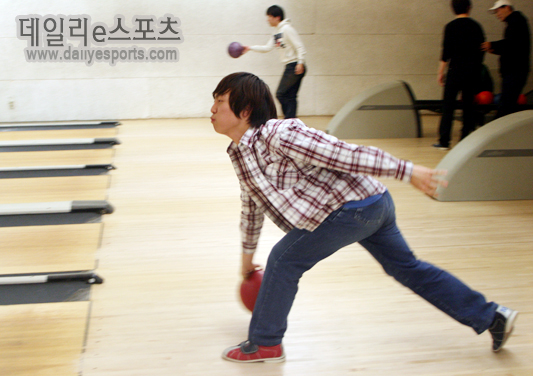 Shuttle bowling



source: http://esports.dailygame.co.kr/news/view.daily?idx=24055
http://www.playsc.com/BBS/viewthread.php?tid=190649&extra=page=1