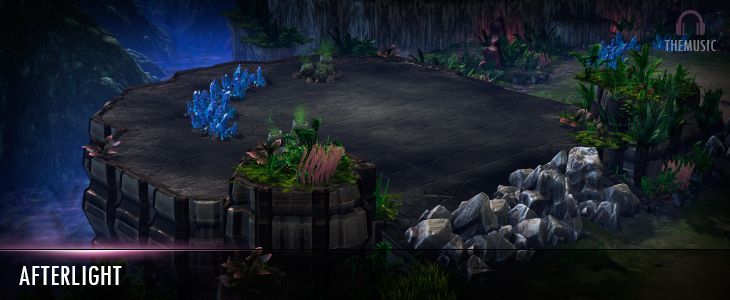 Bnet Published Name: [themusic] - Afterlight
Playable Size: 134x124
Bases: 12 Blues
Main to Main: 38 sec

A smaller map with a good amount of rocks to even out early game. Xel'naga positioned next to the lowground third. Smaller choke in the highground center and a decent amount of 4x ramps so mid/late game doesn't get too clogged up. Feedback appreciated.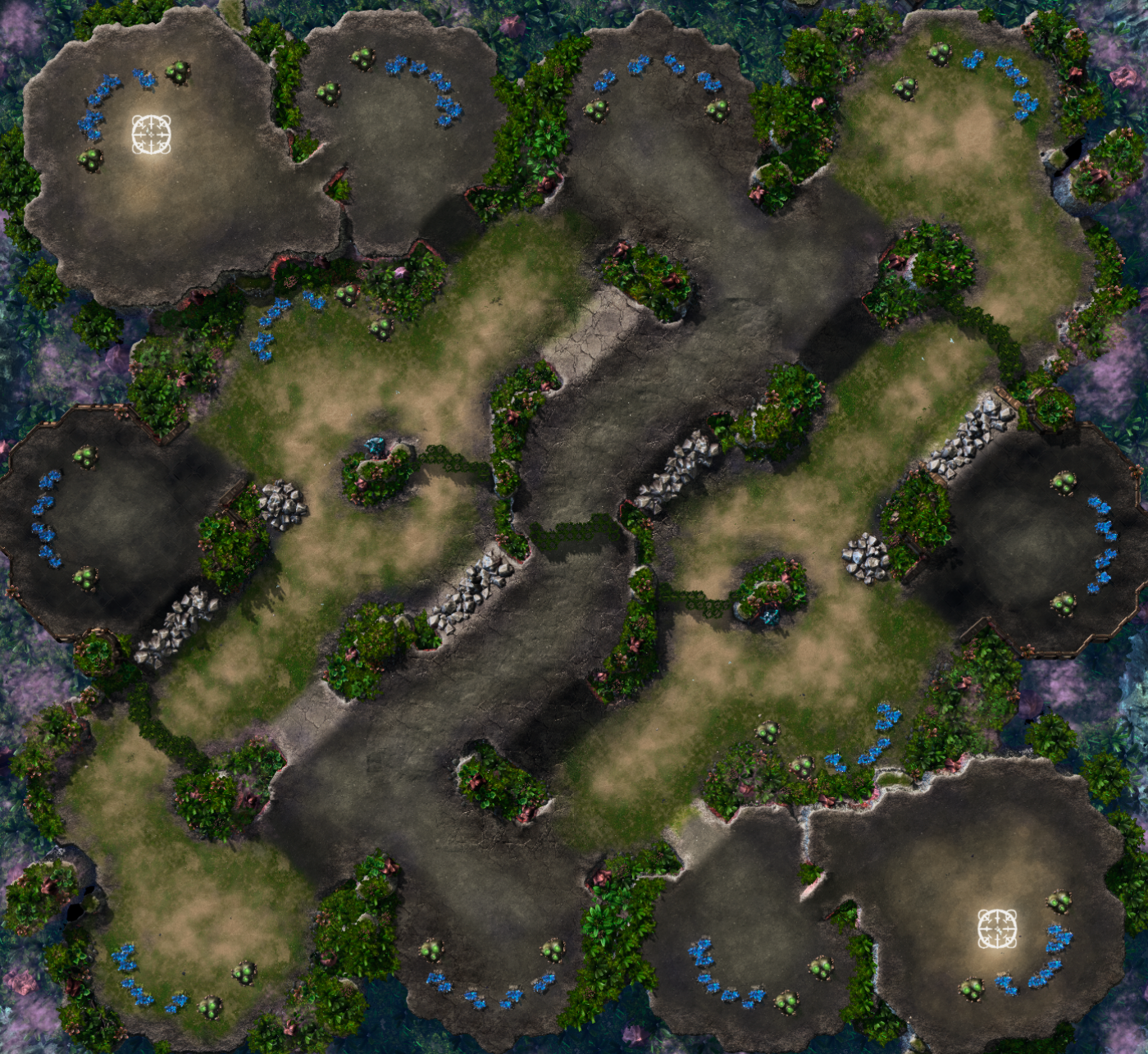 Art stuff: + Show Spoiler +