Hi, this is just me trying to stir discussion.

Can we expect tomorrow to be filled with new/different Real Time Strategy games?

Does the RTS player base
(the real constant players
the ones that only watch but genuinely wish they could play more
and the potential players that don't play yet but would if certain specific circumstances arose)

.. have it in them to shepherd the future of rts?

Companies should be the ones doing it?

Will we see several other rts games even played by such an apparently conservative and narrow angled lurker based bordering on apathy collective?
Does the majority of people in this community even know these variations exists? even with player/hosters doing their job adequately?

Games need play to even exist, that means the self entitled need to become adventurers again .. the current state of rts is sc2 blizzcon, while we all maybe can agree that the game could be a better flagship for e sport?

Why do the arcade games not get play..?

At most 10% of people even have ever tested a mod on sc2, no?
So it seems hard to expect things to change?

i preach not for me, but for all the apathy around said "modification" i am contemplating here.. however, i will take my map here a sec as an example just to simply emphasize my point:

i made a survival team game into backstab ffa because i found the concept exiting
and
i thought that that would be like trying to build bridges to
get team game players afficionados that would not be too much into 1v1 at the moment

i made it also so that a pro player can play it on stream with his subs allying to try to get their licks in


i made what i wanted IN a place where no one else is "pushing" (proposing you a game of that kind/sort)

.. my point was to provide only one thing:
variety

because i think
a variety of rts will breed quality into rts players and intransically the games.

We are reactive, companies cannot be apparently.

Whatever one learns from this "x" rts might not apply as such simply as a copypastu while playing another rts but "stuff" translates for sure...

How are we to expect a great game if our "player base" does not serve its function in discovering other rts (quite close to ladder, but thought out or developed "from" it as a start not an "end all be all" .. taking the rts experience that much further...!

i want a free for all blizz con finals!
(my next map would allow for that
)

i want more variations around the rts basics

i mean people keep saying that i want to replace the ladder and that 's uniquely useless point.. i don't.

i want people who are going to relax from ladder to play an rts too.. just a fun quick more micro explosive game
like you would go from sc2 to quake!

i don't know..

+ Show Spoiler +

do you

?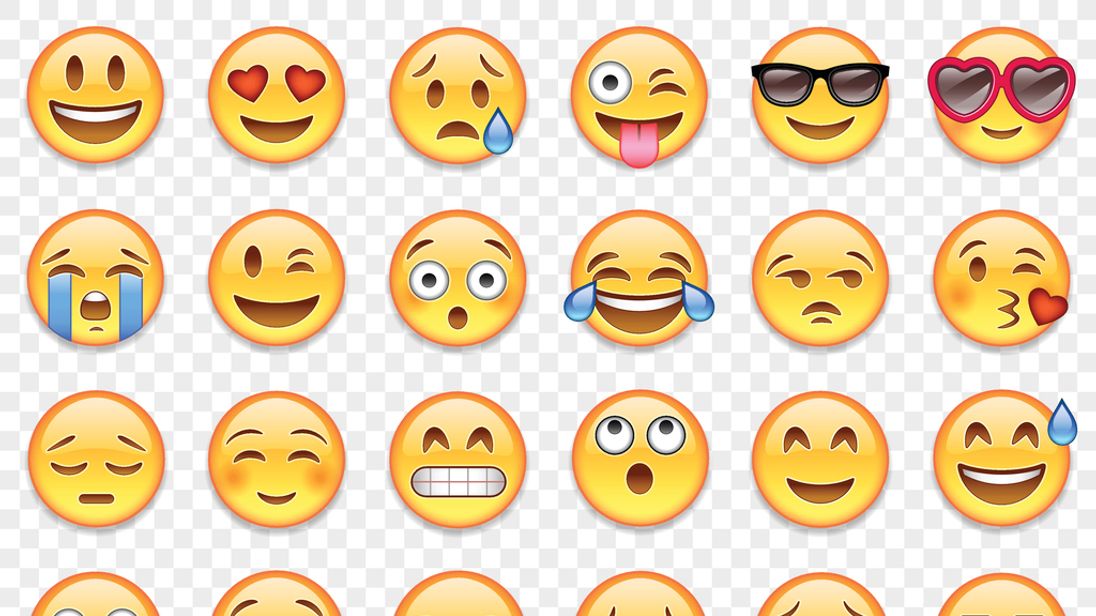 Edit: in before "moved to blogs"