Hello.

I am Raiden, Developer of Marine Arena for the EU region.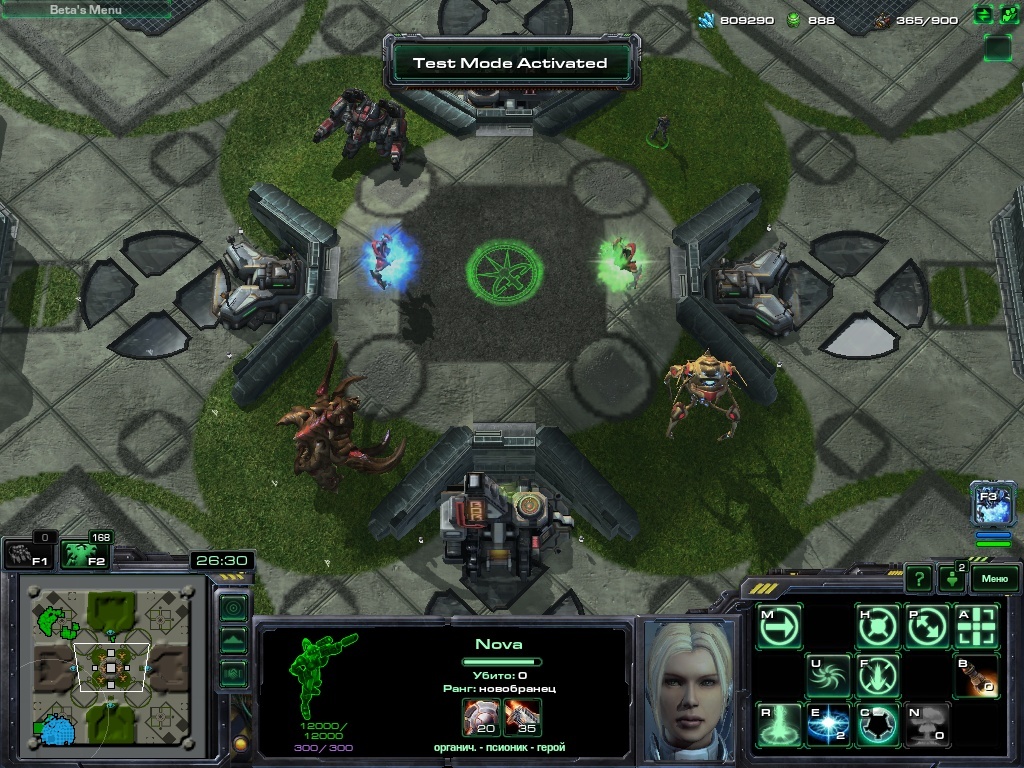 This topic is about Marine Arena & to show - write a few things about the game for the player's that don't know it, and by the chance I will also introduce my self.

So lets get started:

Marine Arena is an intensive & competitive 8 Players TvT game which has as main goal to be the last team to survive in order to win the game.
Eight players continuously spawn marines from their respective bases while they can hire mercenaries, recruit heroes, and upgrade their abilities in an attempt to crush their opponent's Command Centers.
There's a lot of Micro involved into the game, and this is what can make a difference and win battles when playing and fighting other enemy teams.

The game can be found and played in EU region, look for top played maps.

Here is the map link also "battlenet:://starcraft/map/2/185332"

Any questions or anything else game related, please feel free to ask.

Thank you.