Hello everyone, the French structure GdA-Team is back for a new tournament after The Tournament of Legends, 2 edition took place, so here is a brand new tournament only reserved for girls:



Ladies of the Swarm




At this moment, i have 9 players, i hope to just before the start of the tournament the remaining players.

This is the first players :


MaddeLisk
/ Zynne
/ Yuuie
(forfeit) / AuRora
/ Soyhi
/ Livibee
/ WidowMaker
/ NKP
/ MidasTouch
/ Tesla
(forfeit) / Miko
(forfeit) / NoveaStar
(forfeit) / zerggirl
/ metcomposite
/ Ashalka
(forfeit) / QueenE
/ Aurelia
/ Trulz
/ therru
/ Yoonmi
/ CuddlyZing
/ Miezekotze
/ Rumiko




Link Tournament ==> Ladies of the Swarm





The tournament will include 16 players from around the world here in a simple tree.
This tournament is restricted to only female players. When you sign up for the cup, you will not be accepted and confirmed until a voice verification has been completed to ensure you are a female (on skype only => sylvain.lk).
On cup day, you will be invited to a private channel to communicate with your opponents, staff and streams.
Date: December 14th 2:00 pm CET
Location: Battle.net EU
Mode: 1on1 - 16 participants - Single Elimination
Mode:

BO3 >> 1st round
BO3 >> 2nd round
BO5 >> semi-final
BO3 >> 3th place
BO7 >> Final
If there are more than 16 participants then I would increase the capacity of the tournament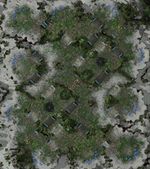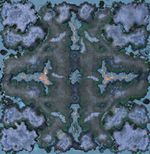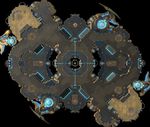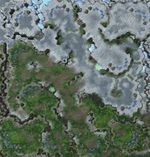 Bel'Shir Vestige LE / Akilon Wastes / Derelict Watcher TE / Frost LE / Polar Night LE / Star Station TE / Yeonsu LE & Whirlwind LE


1st place : €70

2nd place : €35+ mouse pad

3th place : €15+ mouse pad

not yet
other streams ... not yet
If a stream want to follow the tournament, please add me on skype => sylvain.lk