It comes right around this time each year, but it doesn't really matter how you've behaved. Across the globe, members of our community are all hurriedly finalizing applications so that they can enroll in tertiary education in the coming year. Come celebrate and commiserate in this thread.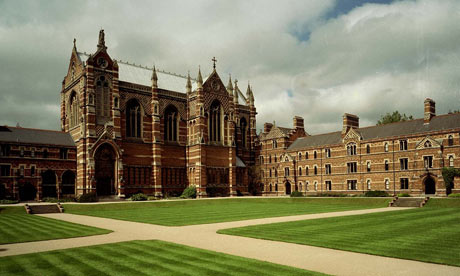 Oxford college, in the UK.



Don't be hesitant to post that you are going to Utopia Community and Technical College. Who knows, maybe there is someone else lurking the thread that is going/goes there as well! Also keep in mind that there is going to be significant bias of who posts in this thread. Don't let comparing yourself to others make you feel down on your college choice, because most of us that are talking about this online are already bragging a little bit already.

Past Threads:
2011
2012
2013
2014

I made the thread now rather than in March because a lot of people out there already know where they are going due to early, rolling, and practically guaranteed admissions. Post if you want, and I encourage you to be honest! Tell me if there's anything important missing in the OP.

I stole this entire OP straight from Chocolate. I thought one would already be out, and I definitely want to see if I'm going to be meeting any TLers in the near future


Been at Rutgers for a year (or most of one), switching dorms to Brett and tacking on an additional two majors, Mathematics and Music in addition to my CS major!