Legacy of the Void's cinematic trailer has been released: Reclamation
Watch it below and comment on what you think the scenes mean relating to the story and lore of StarCraft.
The campaign will tell the story of Artanis and how the Protoss aim to reestablish their power through creating a uniting force. Can the Protoss defeat the swarm and retake their homeworld?
Legacy of the Void, the 2nd and final expansion in the StarCraft 2 saga will be available to play on 10 November 2015.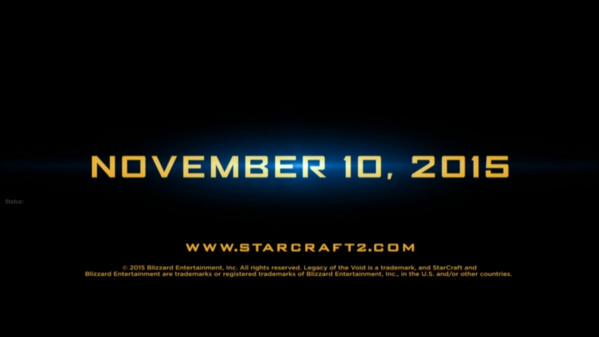 This thread is dedicated to the discussion of the trailer